LATEST INTERNATIONAL BOX OFFICE NEWS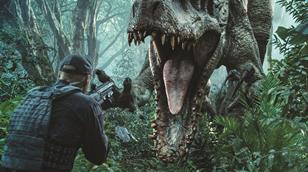 Universal Pictures International (UPI) brass on Monday declared another milestone in a year that has seen the studio shatter records left and right, earning $3.78bn in international receipts.
LATEST US BOX OFFICE NEWS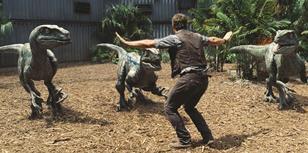 The studio continued to sweep aside all before it on Wednesday as executives announced an industry-high $2.113bn with four months still to go.
LATEST UK BOX OFFICE NEWS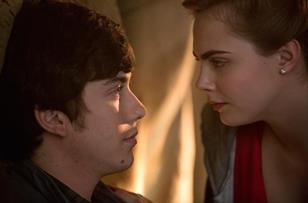 Disney's Inside Out again tops Fri-Sun market as it becomes the sixth 2015 release to hit the £30m mark.