LATEST INTERNATIONAL BOX OFFICE NEWS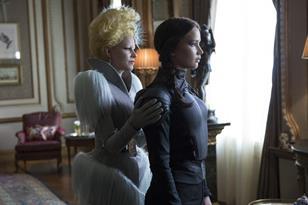 NOV 23 UPDATE: The Hunger Games: Mockingjay – Part 2 dominated global box office at the weekend, powered by a confirmed $144.5m international haul from 87 markets.
LATEST US BOX OFFICE NEWS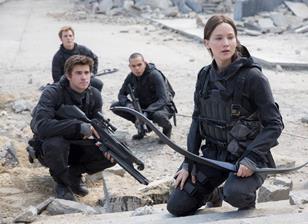 NOVEMBER 23 UPDATE: Lionsgate's The Hunger Games: Mockingjay – Part 2 rounded out the YA franchise to ensure all four in the series opened on more than $100m in North America.
LATEST UK BOX OFFICE NEWS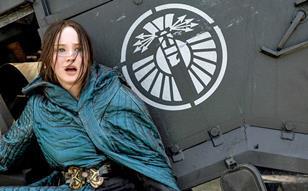 Sony's Spectre falls to second with $5.8m (£3.85m) for $128.3m (£84.6m) and has overtaken Avatar as the highest grossing IMAX release in the UK.
MARKETPLACE: BOX OFFICE FEATURE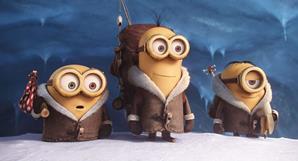 SCREEN SUBSCRIBERS: Screen surveys the European box office landscape in 2015 and charts the top 25 titles of the year to date in three key territories.