LATEST INTERNATIONAL BOX OFFICE NEWS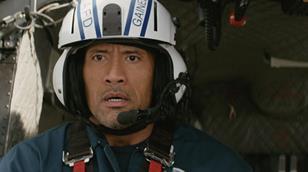 Warner Bros triggers a wide release of San Andreas day-and-date with North America in 60 markets this weekend including eight majors.
LATEST US BOX OFFICE NEWS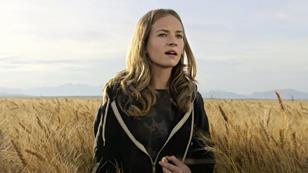 Disney's George Clooney and Britt Robertson action-adventure from Brad Bird led the charts in a tepid Memorial Day Weekend.
LATEST UK BOX OFFICE NEWS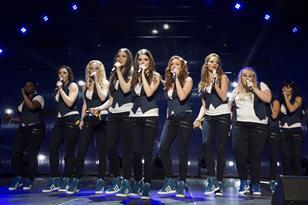 Disney's Tomorrowland: A World Beyond is the week's highest new entry, narrowly edging out Fox's Poltergeist.