LATEST INTERNATIONAL BOX OFFICE NEWS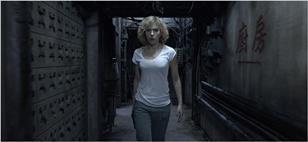 Lucy ruled the roost last weekend with a $29m haul that elevated the international running total past $100m and to more than $65.2m from Universal territories.
LATEST US BOX OFFICE NEWS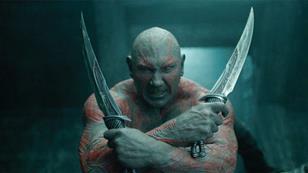 Marvel Studios' Guardians Of The Galaxy has earned $245.3m internationally and $255.2m in North America.
LATEST UK BOX OFFICE NEWS
Universal's action sci-fi scores excellent $5.1m (£3.1m) bow to dethrone The Inbetweeners 2.