LATEST INTERNATIONAL BOX OFFICE NEWS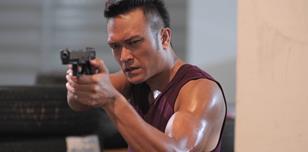 Malaysian action comedy Polis Evo has given the local film industry a much-needed boost, grossing $1.8m (RM8m) in 11 days, to become the highest-grossing local film of 2015.
LATEST US BOX OFFICE NEWS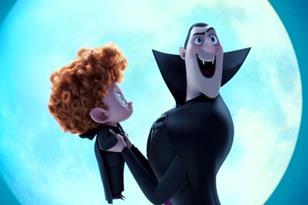 SEPTEMBER 28 UPDATE: Sony's animation sequel featuring lead voice work by Adam Sandler ruled the kingdom on a confirmed $48.5m and overtook its 2012 predecessor to register the biggest September launch.
LATEST UK BOX OFFICE NEWS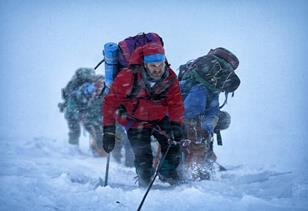 StudioCanal's Legend becomes biggest British 18-rated film of all time, as Disney's Inside Out becomes second biggest original animation.