LATEST INTERNATIONAL BOX OFFICE NEWS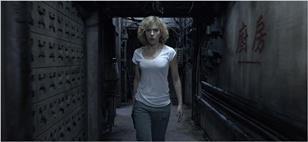 SEPTEMBER 15 UPDATE: Lucy the brave soared past $200m as an overall $24.9m through Universal and EuropaCorp propelled the running total to $230.6m.
LATEST US BOX OFFICE NEWS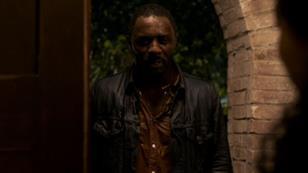 Box office bounced back – how could it do otherwise? – after last week's historic low as the Screen Gems thriller starring Idris Elba beat Dolphin Tale 2 to open top on an estimated $24.5m.
LATEST UK BOX OFFICE NEWS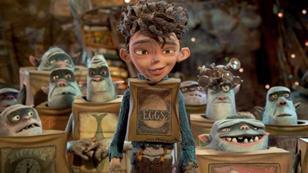 Universal's animation dethrones Sex Tape with $3.3m (£2m), including previews; Fox/Pathe's Pride opens with non-final $1.2m (£714,119) from 491 sites.