LATEST INTERNATIONAL BOX OFFICE NEWS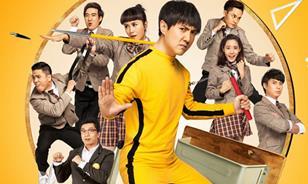 Goodbye Mr Loser knocked Lost In Hong Kong from the top spot.
LATEST US BOX OFFICE NEWS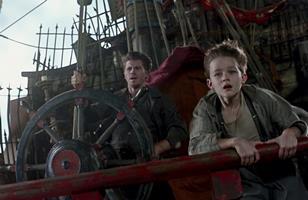 Warner Bros' Pan struggled to get off the ground at the US box office this weekend while Fox's The Martian dropped only 32% from its debut.
LATEST UK BOX OFFICE NEWS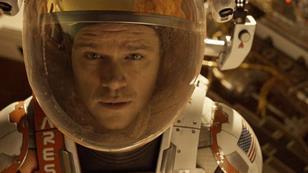 Lionsgate's Sicario is the week's highest new entry with $2.5m (£1.6m) as Legend becomes StudioCanal's second biggest release ever with $25.7m (£16.75m).
MARKETPLACE: BOX OFFICE FEATURE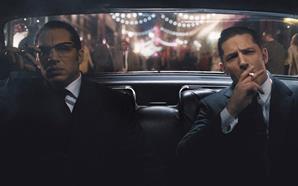 In the UK, there were spectacular results for studio fare such as Minions,  as well as indie titles like Amy and 45 Years.