LATEST INTERNATIONAL BOX OFFICE NEWS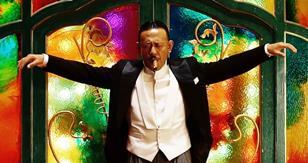 CHINA BOX OFFICE: Jiang Wen's highly-anticipated satire Gone With The Bullets did not disappoint on its opening weekend in China, grossing $54.29m in its first four days.
LATEST US BOX OFFICE NEWS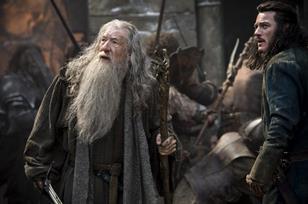 New Line-MGM's The Hobbit: The Battle Of The Five Armies dominated the North American box office, grossing an estimated $56.2m from Friday-Sunday that climbed to $91M over five days.
LATEST UK BOX OFFICE NEWS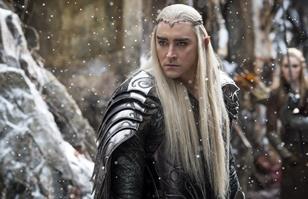 Warner Bros' climactic Hobbit outing hits £20m as it retains top spot; StudioCanal's Paddington holds off newcomers to stay in second with $3.9m (£2.5m).
MARKETPLACE: BOX OFFICE FEATURE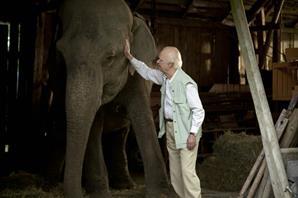 Comedies hit big for European films at the global box office in 2014. By Louise Tutt.