LATEST INTERNATIONAL BOX OFFICE NEWS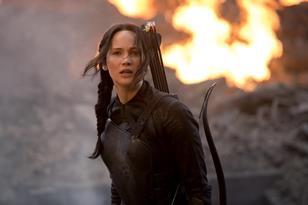 Australia's gross box office revenue dropped by 2.28% in 2014 compared to 2013, about the same as the fall from 2012 to 2013.
LATEST US BOX OFFICE NEWS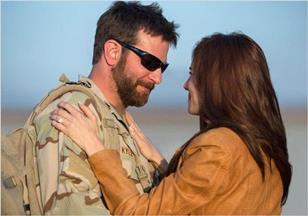 JANUARY 20 UPDATE: The Warner Bros war film expanded wide in its fourth session and vaulted 20 places to top of the charts in a record wide debut for a winter release and a handful of other records.
LATEST UK BOX OFFICE NEWS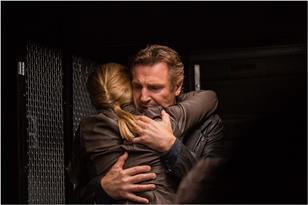 Fox's threequel adds $5m (£3.3m) for $18.5m (£12.2m) after 11 days in play; Warner Bros' American Sniper records Clint Eastwood's best-ever opening with $3.8m (£2.5m).
MARKETPLACE: BOX OFFICE FEATURE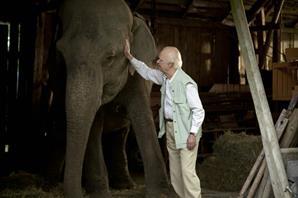 Comedies hit big for European films at the global box office in 2014. By Louise Tutt.