LATEST INTERNATIONAL BOX OFFICE NEWS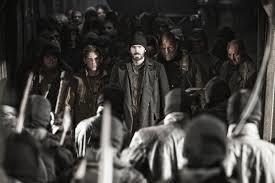 Korean studio CJ Entertainment's China office has confirmed that Bong Joon Ho's Snowpiercer will be released in mainland China on March 17.
LATEST US BOX OFFICE NEWS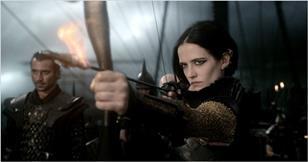 Warner Bros' 300 sequel beat off the competition from DreamWorks Animation's Mr. Peabody & Sherman, while Fox Searchlight capitalised on 12 Years A Slave's Oscar glory and scored a massive limited debut on The Grand Budapest Hotel.
LATEST UK BOX OFFICE NEWS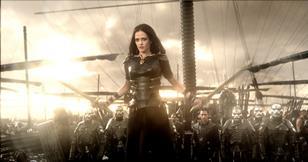 Warner Bros' sequel scores $4.6m (£2.8m) debut to top UK chart; Fox's The Grand Budapest Hotel records Wes Anderson's best-ever UK bow.
MARKETPLACE: BOX OFFICE FEATURE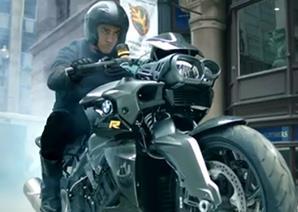 Hollywood hasn't yet maximised the potential of the Indian market, where 2013 saw some record-breaking Bollywood hits despite a slowdown in box-office growth. Liz Shackleton reports.