LATEST INTERNATIONAL BOX OFFICE NEWS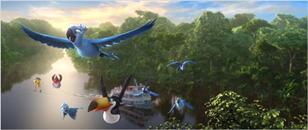 UPDATED APRIL 14: Fox International's animation sequel pipped Marvel/Disney's Captain America 2 to the post in a close contest at the international box office as a confirmed $63.5m weekend trumped $60.3m.
LATEST US BOX OFFICE NEWS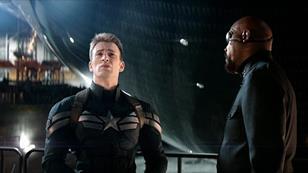 Marvel Studios' superhero sequel held on to pole position through Disney to reach $159m after two sessions and see off the challenge from Fox's Rio 2.
LATEST UK BOX OFFICE NEWS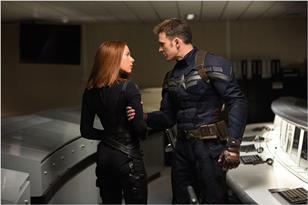 Disney's latest Marvel outing leapfrogs Rio 2 with $3m (£1.78m); Lionsgate's The Quiet Ones posts non-final $1.1m (£681,305) debut for week's highest new entry; eOne's Calvary records third best opening of year in Ireland.