LATEST INTERNATIONAL BOX OFFICE NEWS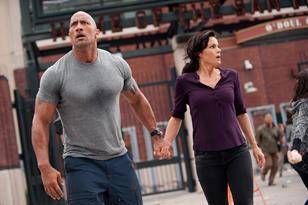 JUNE 1 UPDATE: San Andreas shook up global box office at the weekend, taking the lead with a $118.5m worldwide haul that featured $63.9m from international debuts and a $54.6m number one launch in North America.
LATEST US BOX OFFICE NEWS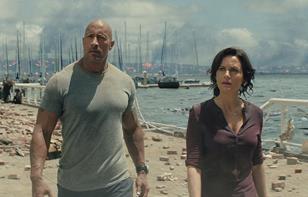 JUNE 1 UPDATE: Dwayne 'The Rock' Johnson jolted the North American box office as the Warner Bros disaster film delivered a thunderous start for the tentpole's prospects and the star's biggest solo opening weekend outside the Fast & Furious franchise.
LATEST UK BOX OFFICE NEWS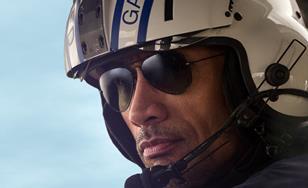 Warner Bros' disaster thriller achieves director Brad Peyton's best-ever UK bow.