LATEST INTERNATIONAL BOX OFFICE NEWS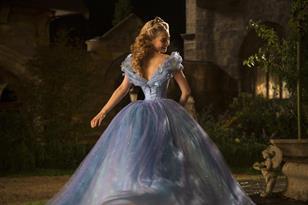 Cinderella emerged from a tough pack of contenders to become the belle of the ball at the international box office thanks to an estimated $38.7m haul via Disney.
LATEST US BOX OFFICE NEWS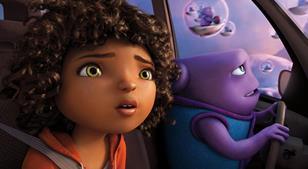 Fox's number one debut gave beleaguered DreamWorks Animation chief Jeffrey Katzenberg some breathing room as the film posted the best opening for his studio in nearly three years.
LATEST UK BOX OFFICE NEWS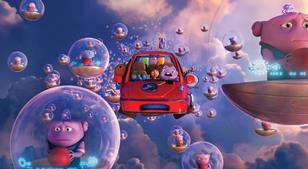 eOne's The Divergent Series: Insurgent takes strong $4.4m (£2.9m), including previews, on debut.
MARKETPLACE: BOX OFFICE FEATURE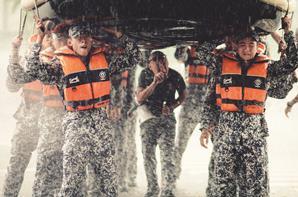 Which films will triumph at the box office over Chinese New Year? Liz Shackleton looks at the high-profile releases vying for the top slot.