LATEST INTERNATIONAL BOX OFFICE NEWS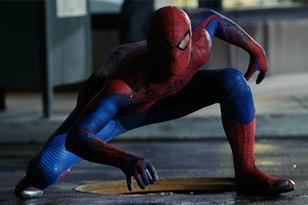 The Amazing Spider-Man 2 rolled out in the first of its 15 territories through Sony Pictures Releasing International (SPRI) this weekend, setting record opening days for 2014 in the UK, Germany, Australia and Belgium.
LATEST US BOX OFFICE NEWS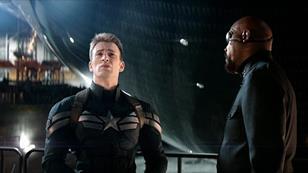 Marvel Studios' superhero sequel held on to pole position through Disney to reach $159m after two sessions and see off the challenge from Fox's Rio 2.
LATEST UK BOX OFFICE NEWS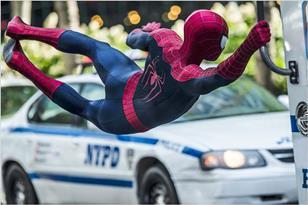 Sony's sequel garners most buzz and intent-to-view.