LATEST INTERNATIONAL BOX OFFICE NEWS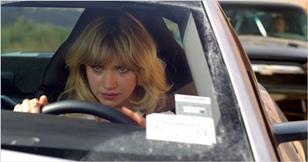 300: Rise Of An Empire is expected to still be the one to beat heading into its second session, although it can expect a spirited challenge from DreamWorks' Need For Speed.
LATEST US BOX OFFICE NEWS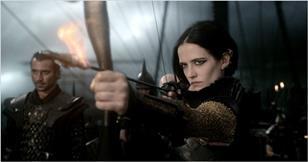 Warner Bros' 300 sequel beat off the competition from DreamWorks Animation's Mr. Peabody & Sherman, while Fox Searchlight capitalised on 12 Years A Slave's Oscar glory and scored a massive limited debut on The Grand Budapest Hotel.
LATEST UK BOX OFFICE NEWS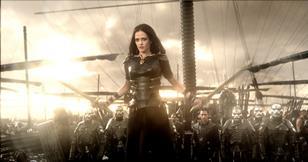 Warner Bros' sequel scores $4.6m (£2.8m) debut to top UK chart; Fox's The Grand Budapest Hotel records Wes Anderson's best-ever UK bow.
MARKETPLACE: BOX OFFICE FEATURE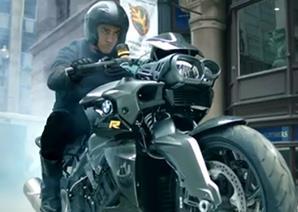 Hollywood hasn't yet maximised the potential of the Indian market, where 2013 saw some record-breaking Bollywood hits despite a slowdown in box-office growth. Liz Shackleton reports.