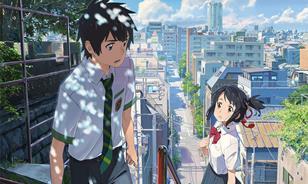 Anime smashes records, defeats Harry Potter spin-off.
LATEST US BOX OFFICE NEWS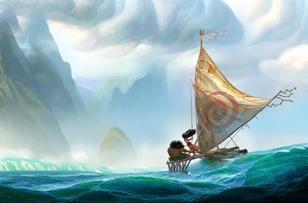 A lacklustre session saw Disney's animation retain top spot as Arrival continued its terrific run to climb to number three through Paramount and Jackie enjoyed an excellent debut through Fox Searchlight.
LATEST UK BOX OFFICE NEWS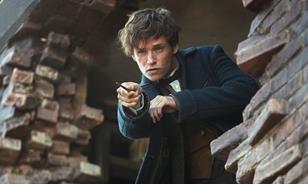 Harry Potter spin-off is now the fifth-biggest release of 2016 with $48m (£37.76m).
MARKETPLACE: BOX OFFICE FEATURE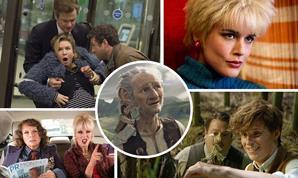 Did the record-breaking success of 2015 help tempt consumers back into the cinema-going habit? Charles Gant charts the surprise hits and disappointments of 2016 to date.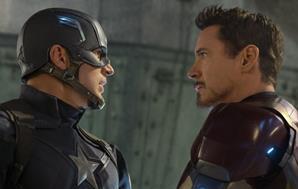 Following 2015's spectacular summer box office, it felt like 2016 would struggle to keep up. Surprisingly, even with the Euro football championships and the Olympics, the pace hasn't been far off. By Charles Gant
Modest budget films are outperforming bigger budget fare in India, while Hollywood films doubled their market share in 2015.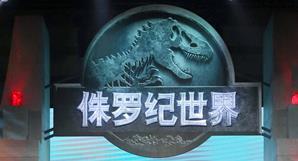 SCREEN SUBSCRIBERS: The blockbusters got bigger in 2015 and so did the box office, but how did the top 10 US films perform around the world?