LATEST INTERNATIONAL BOX OFFICE NEWS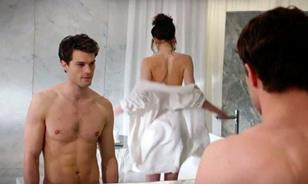 UPDATED MARCH 2: Fifty Shades Of Grey extended its dominion to a third weekend on top via Universal Pictures International as a confirmed $34.3m from 59 territories elevated the running total to $337m.
LATEST US BOX OFFICE NEWS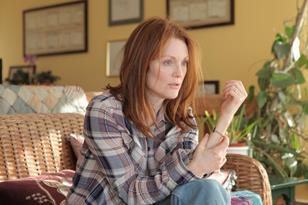 There were several noticeable bumps in evidence at the weekend as distributors expanded their theatrical footprints in the wake of last Sunday's (February 22) Academy Awards.
LATEST UK BOX OFFICE NEWS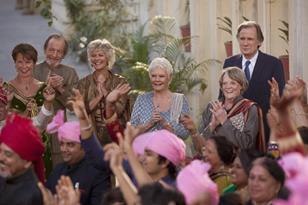 Fox's sequel scores $5.8m (£3.74m) debut, including previews, to dethrone Fifty Shades of Grey; Universal's raunchy adaptation crosses £30m mark after 17 days in play.
MARKETPLACE: BOX OFFICE FEATURE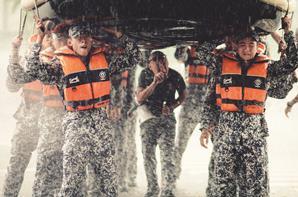 Which films will triumph at the box office over Chinese New Year? Liz Shackleton looks at the high-profile releases vying for the top slot.