LATEST INTERNATIONAL BOX OFFICE NEWS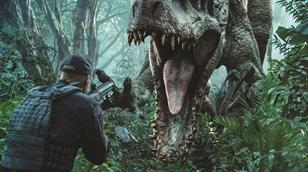 CHINA BOX OFFICE: Jurassic World reigned over the China box office for the third week straight last week, passing the $200m benchmark, and holding off local opener Hollywood Adventures, produced by Justin Lin.
LATEST US BOX OFFICE NEWS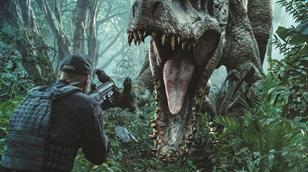 UPDATED JUNE 29: Universal's global smash held on to pole position in its third weekend and used a confirmed $54.5m to become the fifth film to cross the half-billion mark.
LATEST UK BOX OFFICE NEWS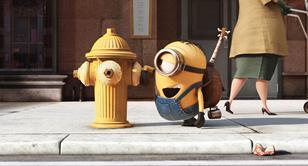 It's a Universal one-two at the top of the chart as Jurassic World becomes year's biggest film with $76.8m (£48.9m) haul to date.
MARKETPLACE: BOX OFFICE FEATURE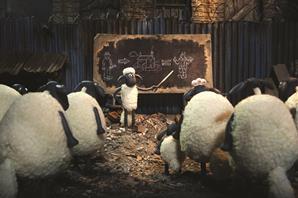 While Hollywood continues to dominate animation globally, European distributors and producers are increasingly looking to grab a slice of the pie. Geoffrey Macnab looks at the state of play.