LATEST INTERNATIONAL BOX OFFICE NEWS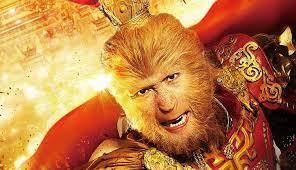 China's box office increased by 25% to reach $2.23bn (RMB13.74bn) in the first half of 2014, according to official figures from the State Administration of Press, Publication, Radio, Film and Television (SAPPRT).
LATEST US BOX OFFICE NEWS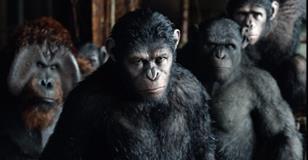 Fox's Dawn Of The Planet Of The Apes held off the challenge of three potential threats and climbed to $139m in its second weekend as the top 12 North American releases slipped 25% against 2013.
LATEST UK BOX OFFICE NEWS
Fox's sequel scores $14.9m (£8.7m) debut, including previews, to dethrone Transformers: Age of Extinction, as two event cinema releases – Monty Python and André Rieu – land in the top five.