LATEST INTERNATIONAL BOX OFFICE NEWS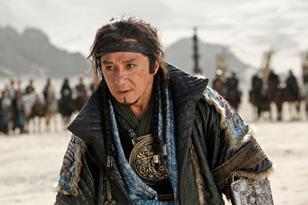 CHINA BOX OFFICE: Daniel Lee's Dragon Blade, starring Jackie Chan, John Cusack and Adrien Brody, topped the China box office over the Chinese New Year holiday weekend, grossing $54.84m in its opening four days.
LATEST US BOX OFFICE NEWS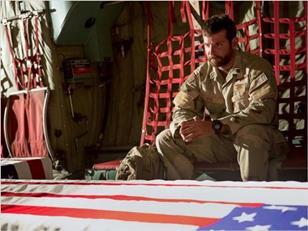 American Sniper received the most dramatic box office 'bump' of all eight best film Oscar nominees following the Academy Award nominations.
LATEST UK BOX OFFICE NEWS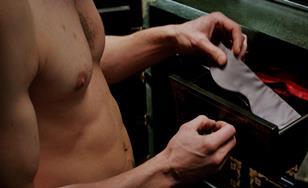 Universal's raunchy adaptation becomes highest grossing 18-rated film of all time with $38.9m (£25.2m).
MARKETPLACE: BOX OFFICE FEATURE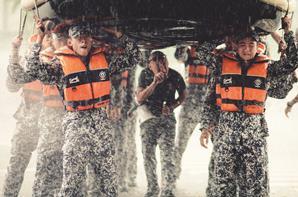 Which films will triumph at the box office over Chinese New Year? Liz Shackleton looks at the high-profile releases vying for the top slot.