LATEST INTERNATIONAL BOX OFFICE NEWS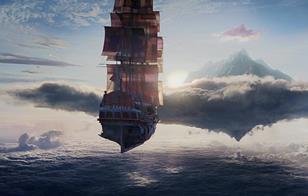 The latest cinematic version of the Peter Pan story swings into 52 international markets this weekend at the same time as it launches in the US.
LATEST US BOX OFFICE NEWS
After reaching the milestone earlier than ever before this year, the studio also revealed release dates for Cars 3 and The Incredibles 2, while Toy Story 4 has been pushed back a year.
LATEST UK BOX OFFICE NEWS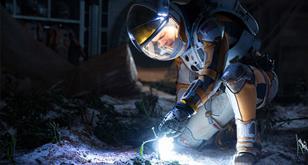 Fox's sci-fi adaptation posts best-ever UK bow for Ridley Scott; StudioCanal's Legend becomes distributor's third biggest release.