Hong Kong Filmart 2014: download Screen's dailies
Download Screen International's dailies from the Hong Kong International Film & TV Market (Filmart) as well as a special edition.
Click on the pages below to browse the digital editions of our dailies including news, reviews, features and screening times. Screen's Filmart 2014 special edition, featuring hot picks, interviews and a contact directory, can be found below the dailies.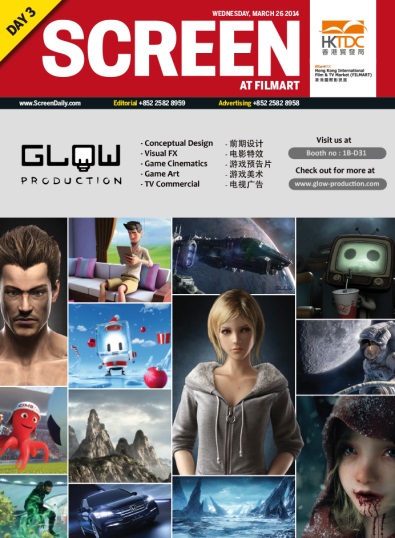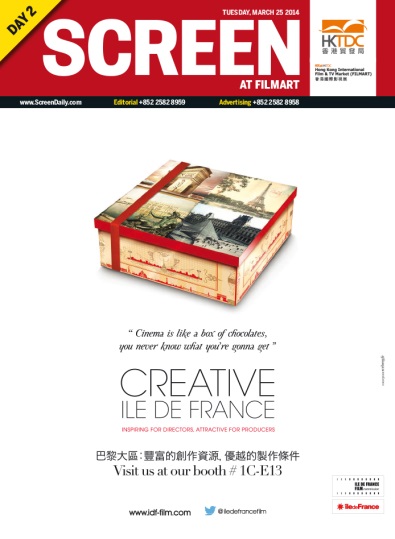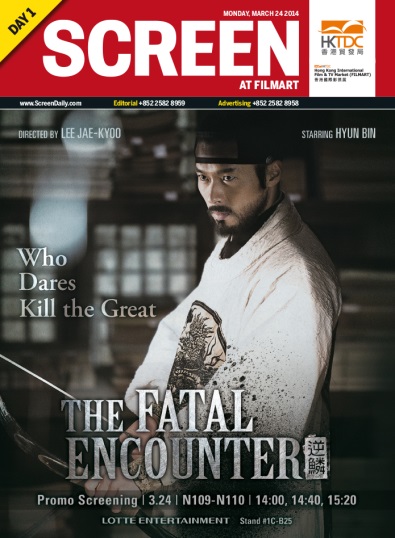 Special edition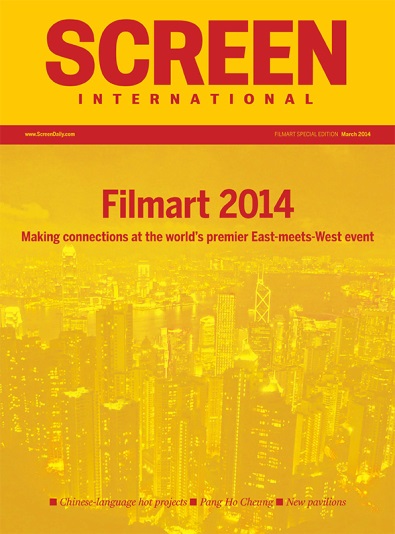 Screen's Filmart 2014 special edition includes:
a feature on the allure of Hong Kong;
hot titles from China, Hong Kong and Taiwan;
an interview with film-maker Pang Ho Cheung about HKIFF opening film Aberdeen;
finalists for the HAF/Fox award;
pavilions for Russia and Japan;
a directory of companies attending Filmart 2014.