10 box office records that were broken in 2016
Box office records have tumbled this year in China, Italy and the animation world. It has also been a stunning year for Disney.
The Mermaid became the highest grossing film ever in China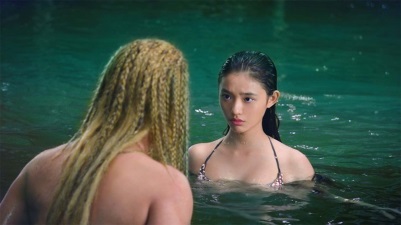 Stephen Chow's action-packed fantasy made $526 million in China; a domestic record and 95% of its total gross. The Mermaid (above) easily topped the Chinese box office in 2016 and made more than twice the amount of money as the second-place film, Zootopia ($235 million).
Disney's record-breaking year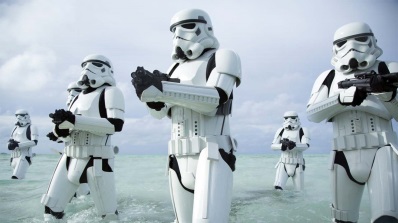 At the time of writing (December 22) Disney are set to hit $7bn at the worldwide box office in 2016 - the biggest global box office haul in a single year. The studio's films have amassed an industry record $2.70bn in North America and a Disney record $4.28bn internationally. The reason is probably straightforward; 2016 was the first year the studio had released a film from each of its brands in a calendar year: Disney, Walt Disney Animation Studios, Pixar Animation Studios, Marvel Studios and Lucasfilm.
Quo Vado? breaks Italian record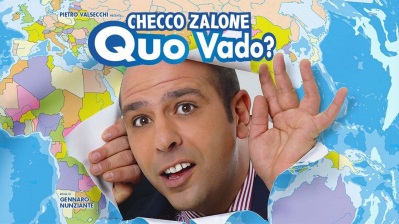 This home grown smash-hit starred Italian comedian Checco Zalone as a civil servant posted to the arctic after he refuses voluntary redundancy. It overtook Sole A Catinelle (also starring Zalone) as the biggest Italian film ever after only 13 days, and eventually grossed $72 million.   
Deadpool becomes highest grossing R-rated film of all time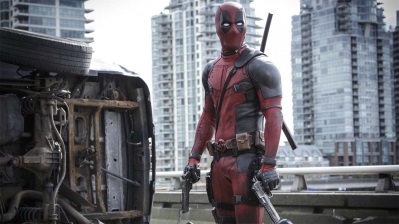 The sweary superhero film became the highest grossing R-Rated movie worldwide in cinema history, surpassing 'The Matrix Reloaded, and eventually reached $783 million. A sequel is in the works.
Marvel's $10bn milestone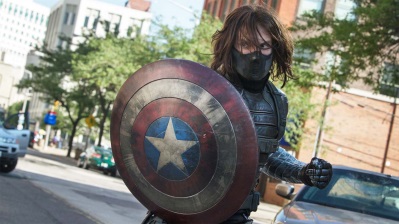 Disney's comic series became the first movie franchise to pass the $10bn mark worldwide, with Captain America: Civil War putting it over the line with its $1.1bn gross. The MCU is well ahead of its nearest competitor, the Harry Potter franchise.
15-year-old Danish record broken by Conspiracy Of Faith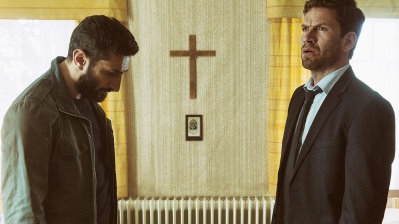 Hans Petter Moland's crime thriller had the biggest opening weekend for a local film in Denmark since at least 2001, grossing an estimated $1.7 million from 154,342 admissions. It eventually made $8m, topping the 2016 Denmark box office chart.
Warcraft breaks videogame adaptation record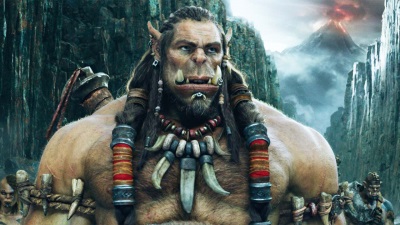 Despite the lukewarm reviews and poor domestic showing, Duncan Jones' Warcraft became the highest grossing videogame adaptation ever this year thanks to a huge $220 million haul from China - more than half its overall gross.  
Bridget Jones' Baby breaks British records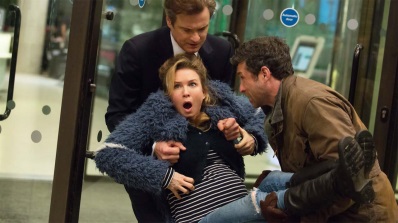 Despite flopping in the US, Bridget Jones' Baby was a hit internationally and set several records in Britain. It had the biggest opening weekend ever for a romantic comedy in the UK with $11.3m, and the biggest opening ever for a film released in September.
Zootopia was the highest grossing 'original' animation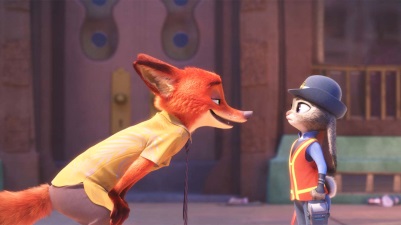 Zootopia was perhaps the surprise smash hit of the year because it was an 'original' idea – i.e. not based on existing source material or part of a franchise. It's the highest grossing 'original' animated film of all time with $1.023bn, and the second on the overall 'original' list (behind Avatar). 
Two animations made a billion for the first time ever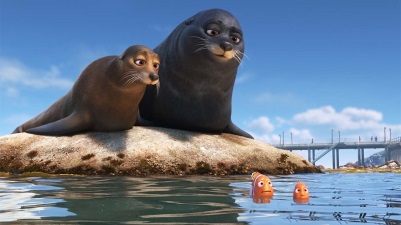 Alongside Zootopia, Finding Dory also made more than $1bn this year, making 2016 the first year when TWO animations reached passed the $1bn mark worldwide.