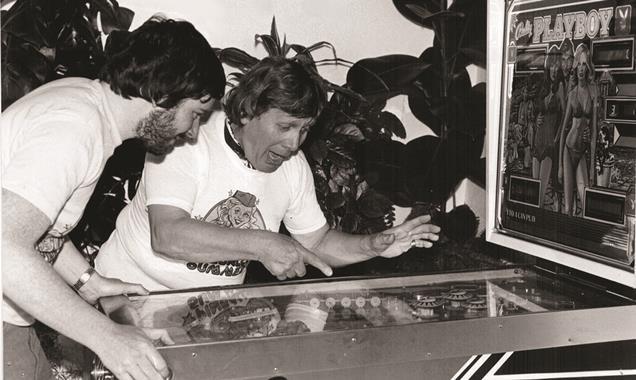 Former editor Quentin Falk looks back at the launch of Screen International into the troubled industry waters of 1975.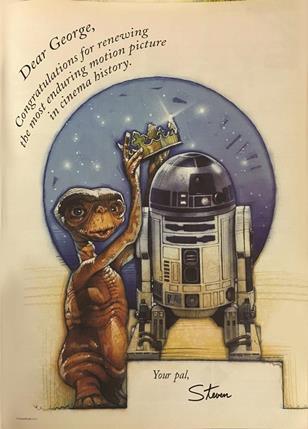 A sample of adverts that have graced the pages of Screen International show familiar faces, bygone moguls and films that were never to be
Screen International was lunched at a time the industry was on the verge of great change, one being shaped by summer tentpoles and the seeds of modern co-production. Screen takes a look at the state of international film in 1975.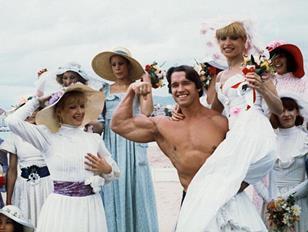 Over the past four decades, the festival landscape has been in a state of constant evolution, with events coming and going all over the world.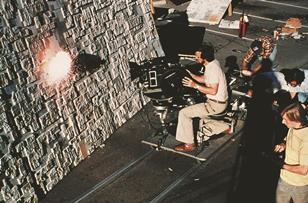 Four decades ago, film-making technology embarked on a journey that took it far, far away from the rudimentary techniques of previous eras. John Hazelton tracks the progress of the tech revolution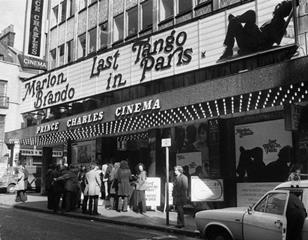 Over the past 40 years, the UK film industry has had its share of creative and financial ups and downs. Screen tracks its progress from the depression of the mid-1980s to the highs of recent years.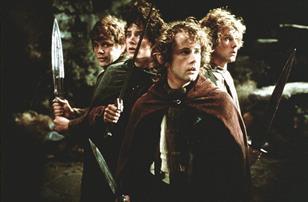 One of the biggest changes of the past four decades has been the supersonic growth of the film franchise, fuelled by international audiences' insatiable demand for characters rather than actors. Screen examines this billion-dollar business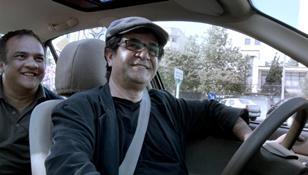 There can be no doubt that 2015 has been a banner year for international cinema and, to celebrate, leading festival heads pick the films they believe we will still be talking about 40 years from now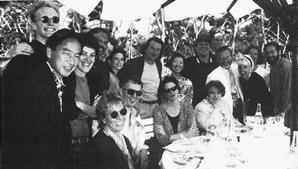 To celebrate 40 years of Screen International, several of our illustrious previous editors reflect on their favourite Cannes memories.