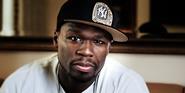 Several German distributors returned from this year's American Film Market with signed and sealed deals for new acquisitions.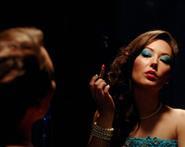 Danielle Harris makes directing debut on horror comedy.
VMI Worldwide has licensed its upcoming production to star Dolph Lundgren and Vinnie Jones in multiple territories, including eOne Films North America for North America, Anchor Bay for the UK, KSM for Germany and Klockworx for Japan.