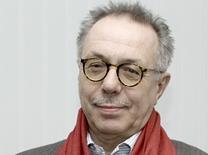 Federal Government Commissioner for Culture and the Media Monika Grütters has extended Dieter Kosslick's contract as director of the Berlinale until May 31, 2019.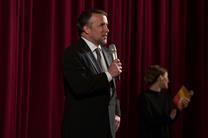 Richard Linklater's Silver Bear winner Boyhood has been 12 years in the making.

Sarah Cooper talks to the ten actors to be showcased at this year's Berlinale.