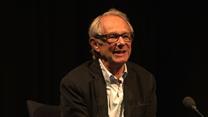 Homage to the British filmmakers work to feature at the festival in February, where he will receive an honorary Golden Bear.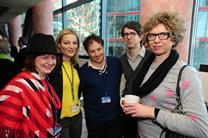 The new We Are UK film umbrella held a brunch in Berlin on Tuesday. The group includes the BFI, British Council, British Film Commission, FIlm Agency For Wales, Creative England, Film London, Northern Ireland Screen, UK Trade & Investment, Creative Scotland and Film Export UK.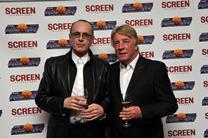 Bula Quo! and Screen International held a drinks reception at Berlin's Karlsson Penthouse on Friday night.