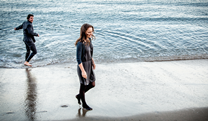 EXCLUSIVE: As Berlin senior staff announced Terrence Malick's Knight Of Cups had landed a competition berth in February, details have emerged on the drama's global distribution network.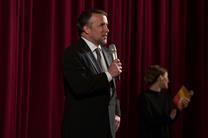 Richard Linklater's Silver Bear winner Boyhood has been 12 years in the making.

Sarah Cooper talks to the ten actors to be showcased at this year's Berlinale.