European Film Market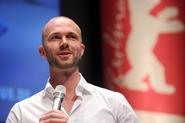 Beki Probst to become president of the Berlinale's European Film Market after more than 25 years as head of the EFM.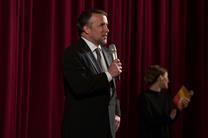 Richard Linklater's Silver Bear winner Boyhood has been 12 years in the making.

Sarah Cooper talks to the ten actors to be showcased at this year's Berlinale.