European Film Market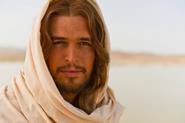 Relativity International has licensed more than 60 territories to LightWorkers Media's feature version of smash miniseries The Bible, set to launch on more than 3,000 screens in North America through Fox on Friday (28).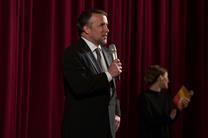 Richard Linklater's Silver Bear winner Boyhood has been 12 years in the making.

Sarah Cooper talks to the ten actors to be showcased at this year's Berlinale.