Lotus falls for Unconscious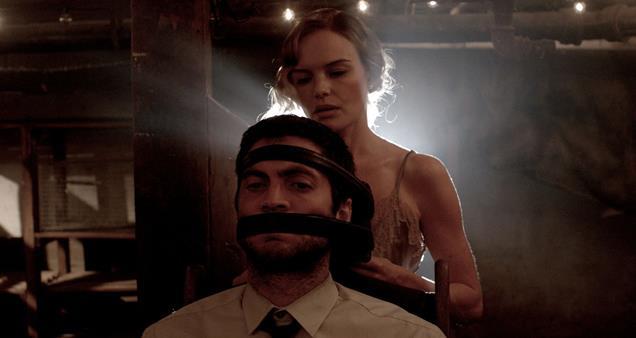 EXCLUSIVE: Hitchcockian thriller stars Kate Bosworth and Wes Bentley.
Lotus Entertainment has picked up international sales and is showing a teaser trailer to the Hitchcockian thriller Unconscious starring Kate Bosworth and Wes Bentley.
Michael Polish directed and Jason Price and Lucas Jarach produced the story about a young wife who nurses her husband back to health following a car accident.
When the man emerges from a coma he recalls nothing of his life except for flashes of a young girl he believes to be his daughter. Before long the accident and the relationship between the man and woman are called into question.
Price and Jarach previously produced the Sharon Stone action film Border Run, which Voltage Pictures is selling in Cannes.
Bosworth recently wrapped production on the action film Homefront starring Jason Statham and James Franco as well as Black Rock. Bentley was in The Hunger Games.