BFI London Film Festival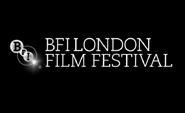 Submissions are now being accepted for 2013 and the full programme will be announced in September.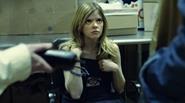 A raft of distribution deals were secured throughout the London Film Festival, it has emerged, including controversial title Compliance.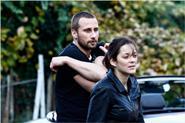 UPDATED: BFI boasts a 12% increase in festival attendance with the highest ever audience turn-out with 149,000 across London venues.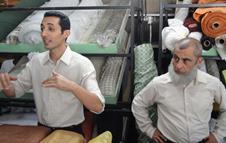 Dir: Craig Freimond. South Africa. 2012. 94mins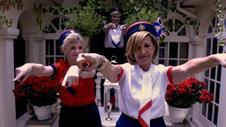 Dir: Marc Isaacs. UK. 2012. 75mins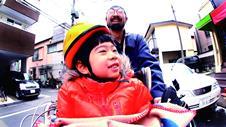 Dirs: Philip Martin, Gaku Narita. Japan-UK, 2012. 91mins