Other Festivals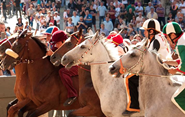 Top brass at the 2015 Tribeca Film Festival (TFF) presented by AT&T have announced the World Narrative and Documentary Competition and Viewpoints selections.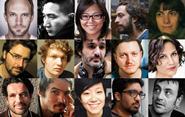 The 2015 Cinefoundation Atelier will host 15 projects from 14 countries.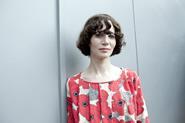 The film-maker and artist will present the West Coast premiere of her new work at the 58th San Francisco International Film Festival on April 28 and 29.