Other Festivals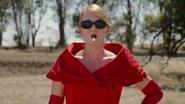 Top brass have unveiled the full line-up for the 42nd annual Seattle International Film Festival (SIFF), set to run from May 19-June 12.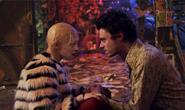 Are We Not Cats, Bodom and One Drop will be screened at the inaugural genre event.
The initiative selects ten film students and graduates, introducing their films to industry at the Karlovy Vary festival.