Other Festivals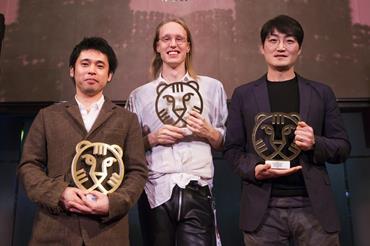 UPDATE: UPC Audience Award goes to Alexander Payne's Nebraska. Festival's second Big Screen Award to support Dutch distribution goes to Russia's Another Year.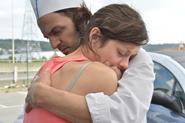 Croisette regulars veterans Jean Luc Godard, Ken Loach and Jean-Pierre and Luc Dardenne will compete alongside Competition first-timers Alice Rohrwacher, Xavier Dolan and Damian Szifron at the Cannes Film Festival next month.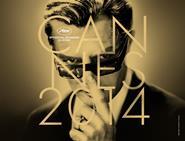 The Official Selection for the 66th Cannes Film Festival has been unveiled in Paris.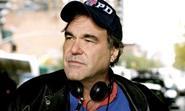 Oliver Stone was characteristically outspoken on the second day of the Beijing International Film Festival (BJIFF), challenging China to rethink international co-productions and start making films that examine its past.