Other Festivals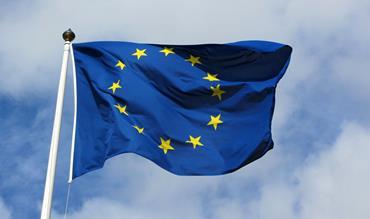 Co-production funds run by the Berlin and Rotterdam film festivals and a new day-and-date initiative are among new projects by supported by the European Commission (EC).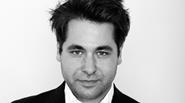 Inaugural two-day industry event to be held as part of the Zurich Film Festival.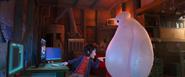 The 27th Tokyo International Film Festival (TIFF) has announced its opening film will be the world premiere of Disney animation Big Hero 6.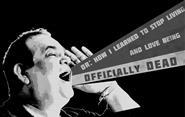 The 18th Puchon International Film Festival (PiFan)'s Network of Asian Fantastic Films (NAFF) wrapped tonight with top Bucheon Award going to Dev Benegal's Indian project Dead, End Or: How I Learned To Stop Living And Love Being Officially Dead.