Other Festivals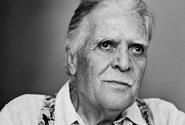 Festival will feature 10 films from the German cinematographer in February.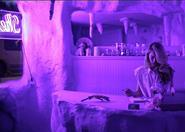 Festival top brass announced on Monday the 12 Narrative and eight Documentary Feature Film Competition films in 22nd edition, set to run in Park City from January 22-28, 2016.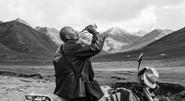 Tibetan director Pema Tseden's Tharlo was awarded both the Grand Prize and the student jury prize at this year's Tokyo Filmex, which wrapped on Sunday night (Nov 29).