Other Festivals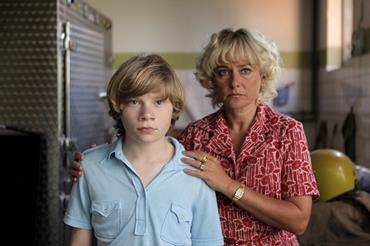 New feature from Girl With a Dragon Tattoo director Niels Arden Oplev one of three film added to IFFR's first simultaneous live screening event.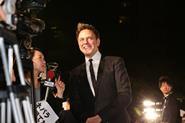 The 27th Tokyo International Film Festival (TIFF) opened today with the premiere of Disney animation Big Hero 6, presented by its creators including directors Chris Williams and Don Hall.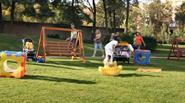 The world premiere of Czech fiction film-maker Alice Nellis' documentary Auditioning For Parenthood will open the 18th Jihlava International Documentary Film Festival tonight (Oct 23).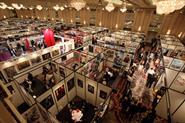 TIFFCOM delegates complain that uncoupling the Tokyo International Film Festival and its market is having a detrimental impact.