Other Festivals
Producer of Toronto title Atlantic to replace Rutger Wolfson at International Film Festival Rotterdam (IFFR).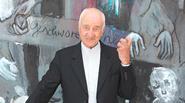 German actor to receive Lifetime Achievement Award.
The French film director died last week after a battle with cancer.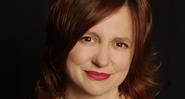 At the programme launch for the 59th BFI London Film Festival, festival director Clare Stewart [pictured] and BFI CEO Amanda Nevill highlighted the need to address the lack of women directors in the film industry.