Other Festivals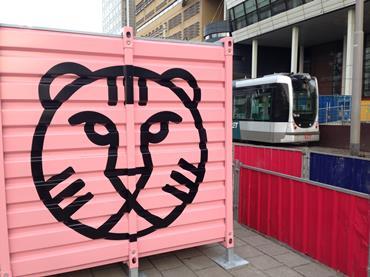 New strand will focus on features set for release across the Netherlands after IFFR; titles in Bright Future, Spectrum sections to be reduced by 20%.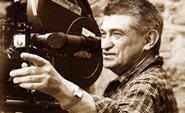 Filmmaker Alexander Sokurov, EFM president Beki Probst and actor-director-producer Fyodor Bondarchuk (Stalingrad) are among the high-profile names backing a new event in St. Petersburg.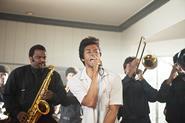 Music biopic is director Tate Taylor's follow-up to Oscar-winner The Help.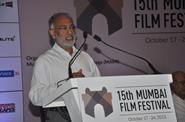 UPDATED: The social media campaign to save the Mumbai Film Festival, threatened with closure due to a lack of funding, has raised $250,000 in just two days.