Other Festivals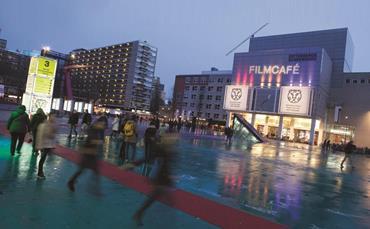 EXCLUSIVE: Marit van den Elshout will take over the Hubert Bals Fund from the outgoing Iwana Chronis.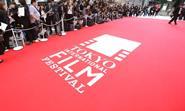 Japan's prime minister Shinzo Abe jostled for the spotlight with Meryl Streep at the opening night of this year's Tokyo International Film Festival.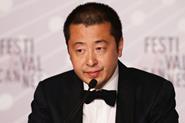 Speaking at Mumbai Film Festival, where he's receiving the Excellence In Cinema Award, director Jia Zhangke reveals plans for China's new arthouse circuit and details of his new company Fabula.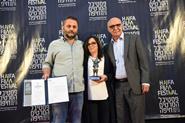 Festival's Mix Programme $65,000 production grant was awarded to Rony and Riyad.