Other Festivals
Producer of Toronto title Atlantic to replace Rutger Wolfson at International Film Festival Rotterdam (IFFR).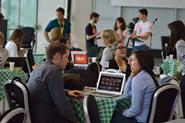 ARTE International Prize up for grabs at Crossover Market.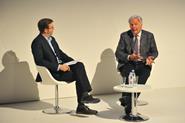 CREATIVE WEEK: Boyhood producer Jonathan Sehring reveals industry doubts about indie hit.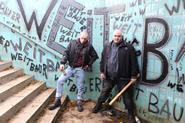 Anti-Nazi satire from Stations of the Cross director Dietrich Bruggemann and a new documentary from Mark Cousins among titles.