Other Festivals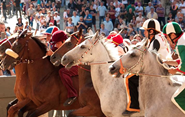 Top brass at the 2015 Tribeca Film Festival (TFF) presented by AT&T have announced the World Narrative and Documentary Competition and Viewpoints selections.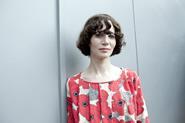 The film-maker and artist will present the West Coast premiere of her new work at the 58th San Francisco International Film Festival on April 28 and 29.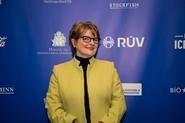 Inaugural festival wrapped this weekend screening more than 30 European arthouse films.