Other Festivals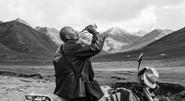 Tibetan director Pema Tseden's Tharlo was awarded both the Grand Prize and the student jury prize at this year's Tokyo Filmex, which wrapped on Sunday night (Nov 29).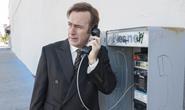 The television drama strand will again showcase premium titles at next year's Berlinale, extending from two days to being spread across the festival.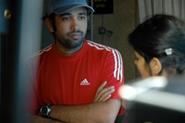 Shanker Raman's Gurgaon and Rahul Jain's Machines both picked up Prasad Digital Intermediate Awards at the close of Film Bazaar on Nov 25.