Other Festivals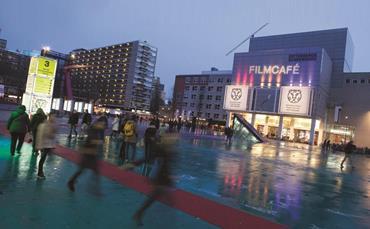 EXCLUSIVE: Marit van den Elshout will take over the Hubert Bals Fund from the outgoing Iwana Chronis.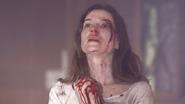 EXCLUSIVE: Liam Gavin's occult horror stars Sightseers' Steve Oram.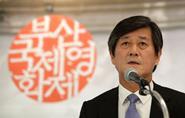 Lee Yong-kwan and three other former festival executives given suspended jail sentences by Busan District Court.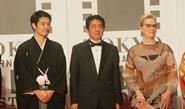 Japan's prime minister Shinzo Abe jostled for the spotlight with Meryl Streep at the opening night of this year's Tokyo International Film Festival.