Other Festivals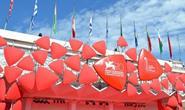 Venice is to bolster its market offering with new VR and TV series elements.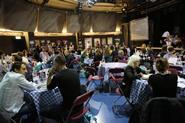 EXCLUSIVE: Titles include the next film from Orion: The Man Who Would Be King director Jeanie Finlay and a street dance documentary from 45 Years producer Tristan Goligher.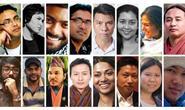 The expanded co-production lab will focus on eight South Asian countries over the next three years.