Other Festivals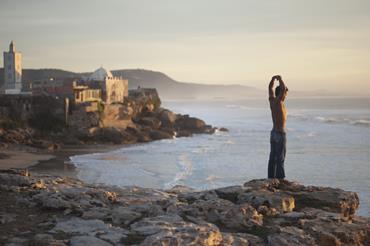 EXCLUSIVE: European cinemas and VOD platforms to host films simultaneously with Rotterdam festival launches.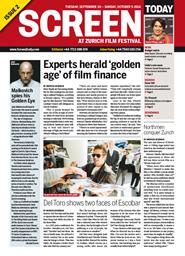 Download Screen International's daily magazines from the 10th Zurich Film Festival here.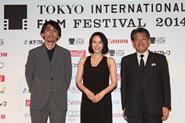 World premieres from Goupil, Li, De La Cruz, Yeo, Yoshida and more.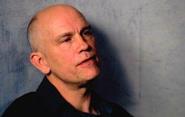 John Malkovich will head to Zurich later this week to present his latest film and receive the festival's Golden Eye award.