Other Festivals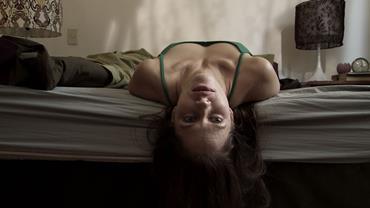 More than 8,500 attendees turned up for second Curacao International Film Festival Rotterdam.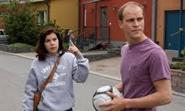 The FFA will present new Finnish films and works-in-progress for visiting sales agents, buyers and trade press.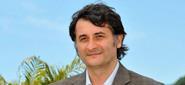 Festival will screen the progressive Romanian director's latest project, among others.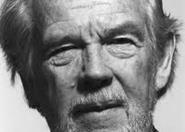 The award is in memory of Swedish cinematographer Sven Nykvist [pictured].