Other Festivals
Producer of Toronto title Atlantic to replace Rutger Wolfson at International Film Festival Rotterdam (IFFR).
Nolan to debate future of film as part of a new series of talks on the industry side of the BFI London Film Festival.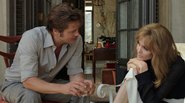 The Los Angeles festival has weighed into awards season with an eye-catching world premiere slot for Angelina Jolie Pitt's marriage drama.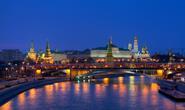 The event will be replaced by a government-backed Youth Festival of Life Affirming Film.