Other Festivals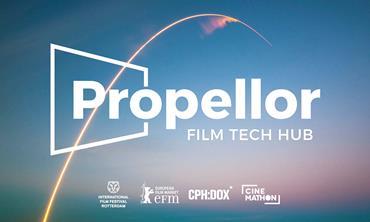 EXCLUSIVE: Joint initiative Propellor Film Tech Hub will champion innovation in how films are produced, distributed and experienced; fourth partner is Berlin-based company Cinemathon.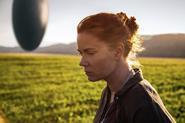 The star of Arrival will collect the Chairman's Award at the awards gala of the 28th annual Palm Springs International Film Festival on January 2.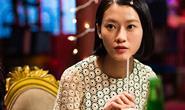 EXCLUSIVE: Local talents shine at inaugural Macao fest.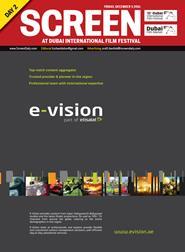 Browse Screen International's daily magazines from the Dubai International Film Festival here.