Other Festivals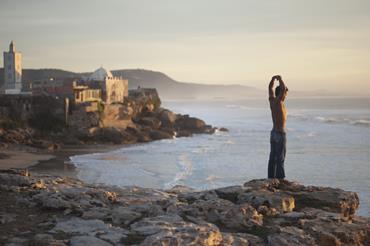 EXCLUSIVE: European cinemas and VOD platforms to host films simultaneously with Rotterdam festival launches.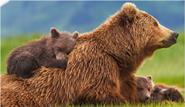 The world's biggest film festival for children and young people will include preview screenings of The Imitation Game and Disney doc Bears [pictured]; Q&A's with Harry Potter's David Yates, Stanley Kubrick's daughter and Selfish Giant director Clio Bernard.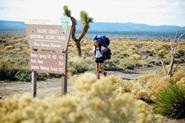 Jean-Marc Vallée's awards contender Wild will receive its East Coast Premiere as the opening night screening at the festival, set to run from October 9-13.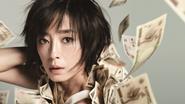 In an early announcement, the 27th Tokyo International Film Festival (TIFF) has revealed Japanese film Pale Moon will be the only local film in Competition this year.