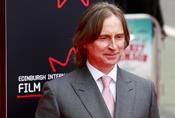 Edinburgh International Film Festival tops 50,000 admissions.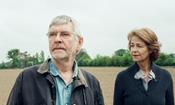 The Michael Powell Award for Best British Feature Film goes to Andrew Haigh's 45 Years.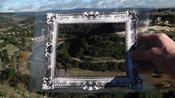 Films will launch at European festivals and on VOD platforms.
Screen spoke to Scott Graham about Edinburgh world premiere Iona and how Bruce Springsteen has inspired his next film.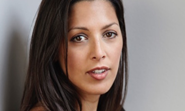 The author of bestselling novel The Lemon Grove turns her hand to filmmaking with The Violators, about two girls growing up in dysfunctional families in the urban wastelands on the outskirts of Cheshire.