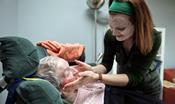 European premiere set for Edinburgh film festival.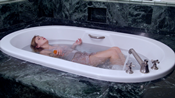 New additions to programme include Karen Gillan's directorial short debut Coward, Hector starring Peter Mullan and music documentary Big Gold Dream.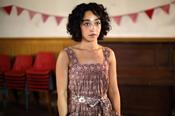 Scott Graham's drama stars Ruth Negga of Marvel's Agents of S.H.I.E.L.D.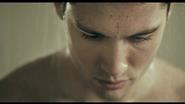 Ahead of the world premiere in Edinburgh of We Are Monster, writer and star Leeshon Alexander talked to Screen about bringing a harrowing true story back into the public eye.
Pictures from the red carpet on the opening night of the 68th Edinburgh International Film Festival.