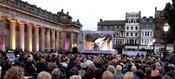 EXCLUSIVE: Wellcome Trust partners with festival on two-day lab.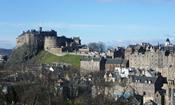 The Edinburgh International Film Festival (EIFF) is planning to launch a two-day 'market' this June dedicated to emerging distribution models.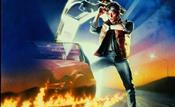 Film composer to write 15 minutes of additional music for a performance by the Royal Scottish National Orchestra.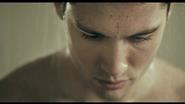 Ahead of the world premiere in Edinburgh of We Are Monster, writer and star Leeshon Alexander talked to Screen about bringing a harrowing true story back into the public eye.
Pictures from the red carpet on the opening night of the 68th Edinburgh International Film Festival.