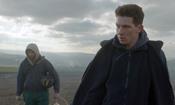 Daphne, Glory also scoop prizes.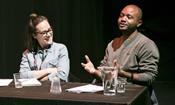 EXCLUSIVE: Discussions to cover Brexit, animation and the state of the industry in Scotland.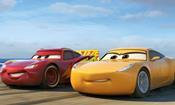 Highlights include the UK premiere of Cars 3 and 17 world premieres.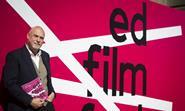 With attendance up 17% in three years, the festival is putting audiences at the heart of its strategy.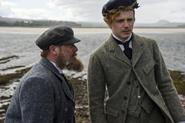 As the world's longest continually running festival marks a very special anniversary, Edinburgh's artistic director Mark Adams talks Michael Rosser through this year's energetic line-up and Wendy Mitchell spotlights the event's Finland focus.