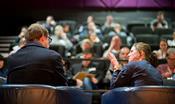 Initiative is relocating from Croatia for seventh edition.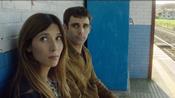 The winners have been announced at the 70th Edinburgh International Film Festival.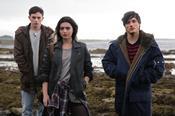 Screen spoke to the first-time feature producer of well-received Edinburgh title Moon Dogs, backed by Welsh, Irish and Scottish film bodies.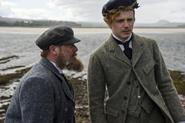 As the world's longest continually running festival marks a very special anniversary, Edinburgh's artistic director Mark Adams talks Michael Rosser through this year's energetic line-up and Wendy Mitchell spotlights the event's Finland focus.
Screen spoke to Scott Graham about Edinburgh world premiere Iona and how Bruce Springsteen has inspired his next film.