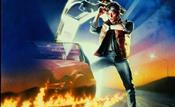 Film composer to write 15 minutes of additional music for a performance by the Royal Scottish National Orchestra.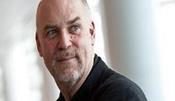 Adams will step down as Screen International reviews editor at end of February.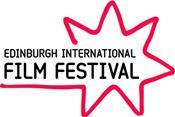 New documentary strand to feature at 69th Edinburgh International Film Festival.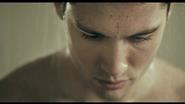 Ahead of the world premiere in Edinburgh of We Are Monster, writer and star Leeshon Alexander talked to Screen about bringing a harrowing true story back into the public eye.
Pictures from the red carpet on the opening night of the 68th Edinburgh International Film Festival.