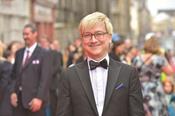 After serving as artistic director of Edinburgh International Film Festival for three festivals, Chris Fujiwara is stepping down from his role.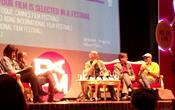 Leading figures from film festivals in Cannes, London, Edinburgh and Hong Kong revealed their top tips for standing out from the rest when gaining selection to festivals.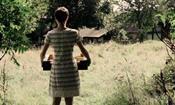 Figures revealed for the 2014 edition of EIFF.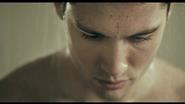 Ahead of the world premiere in Edinburgh of We Are Monster, writer and star Leeshon Alexander talked to Screen about bringing a harrowing true story back into the public eye.
Pictures from the red carpet on the opening night of the 68th Edinburgh International Film Festival.