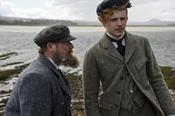 Peter Mullan stars as golfing pioneer Tom Morris.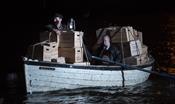 Remake of classic Scottish comedy set for world premiere as 2016 Edinburgh closing night gala.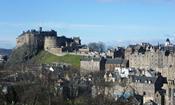 EXCLUSIVE: The festival also reveals Finland as this year's country focus.
Screen spoke to Scott Graham about Edinburgh world premiere Iona and how Bruce Springsteen has inspired his next film.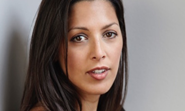 The author of bestselling novel The Lemon Grove turns her hand to filmmaking with The Violators, about two girls growing up in dysfunctional families in the urban wastelands on the outskirts of Cheshire.