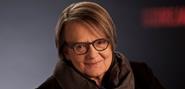 Oliver Stone to attend festival and receive lifetime achievement award.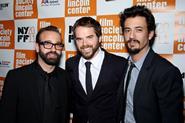 Karlovy Vary (June 28 - July 6) will this year host a retrospective of Antonio Campos, Sean Durkin and Josh Mond's New York-based production collective Borderline Films.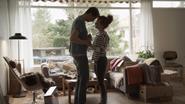 Other winners include Camion, Piazza Fontana, House With a Turret and Sofia's Last Ambulance.