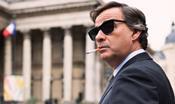 Three Spanish titles will compete for this year's Golden Shell.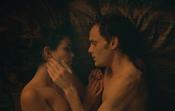 One of the final performances from the late star to be seen as part of San Sebastian's New Directors line-up.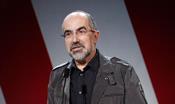 San Sebastian to dedicate this year's edition to late exhibitor and distributor, a champion of independent filmmakers including Lars von Trier, Michael Haneke and Takeshi Kitano.