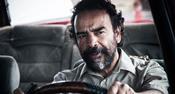 Six films from Argentina, Brazil, Chile, Guatemala and Peru will be presented at San Sebastian's Films in Progress.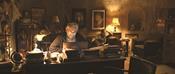 Cannes winner Winter Sleep and Berlin victor Black Coal, Thin Ice amongst line-up.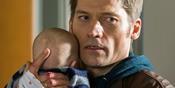 Susanne Bier's A Second Chance [pictured] and Gabe Ibáñez's Automata, produced by and starring Antonio Banderas, among films added to 2014 edition.