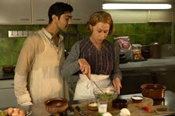 The programme is made up of seven features and four shorts; Tokyo Gohan Film Festival to present one of the films with a special prize.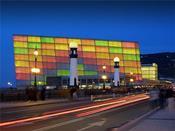 The European premiere of Dana Brown's motorcycle documentary On Any Sunday, The Next Chapter will open the action strand Savage Cinema at the San Sebastián International Film Festival, set to run in the Basque region from September 19-27.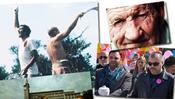 The San Sebastian Film Festival has lined up 50 Eastern European features made since 2000.