Andreadakis joins from the Athens International Film Festival, which he co-founded.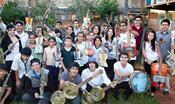 The refugee crisis, the departure of festival director Dimitri Eipides and the appointment of a new general director dominated the 18th Thessaloniki International Documentary Film Festival.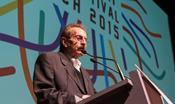 Long-time festival executive will leave his post in March but will continue in TIFF role.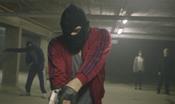 The 65th Thessaloniki International Film Festival (November 6-14) offers busy industry programme including works in progress and Crossroads co-production strand.