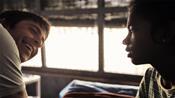 The 15th Thessaloniki Documentary Festival-Images of the 21st Century (March 15-24) and its concurrent Doc Film Market drew to a close with a series of awards.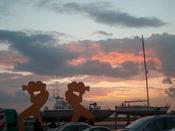 Female film-makers won top prizes at the 53rd Thessaloniki International Film Festival (TIFF), where hefty sums were also handed to local productions by broadcaster ERT for the first time since 2010.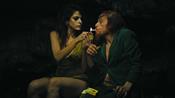 Expected guests include Bahman Ghobadi, Aki Kaurismaki, Costa Gavras, Cristian Mungiu and Andreas Dresen.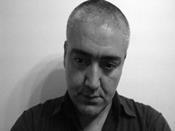 Retrospective to inaugurate new Night Views section of the festival, which runs Nov 2-11.