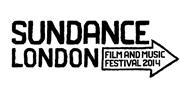 Dates announced, short film competition to return and a new workshop for filmmakers unveiled.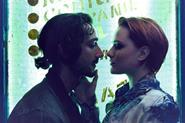 CEO Bill Lee announced on Monday [10] that Millennium Entertainment had acquired US rights to The Necessary Death Of Charlie Countryman.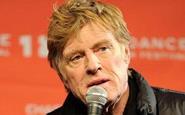 At a subdued press conference at London's O2 arena this morning, Robert Redford helped launch the second edition of Sundance London (April 25-28).