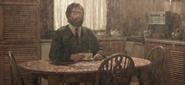 EXCLUSIVE: Notes on Blindness, a short docudrama screening at Sundance in January, is being developed into a feature film.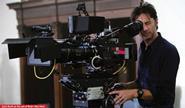 Festival top brass announced two additions to the line-up on December 18.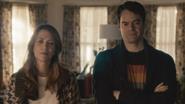 The Sundance Institute hierarchy announced on December 12 the nine films from the 2014 Sundance Film Festival that will screen in independent theatres across the country on January 30.