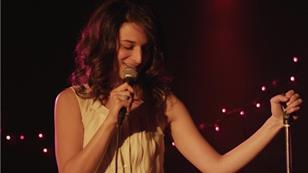 SUNDANCE: CEO Brian O'Shea and his team are Berlin-bound with international rights to the acclaimed Park City selection.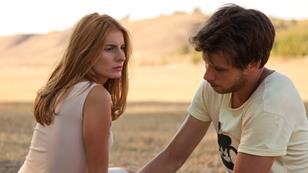 AMC/Sundance Channel Global has acquired six titles from the Sundance Film Festival for exclusive international premieres this spring.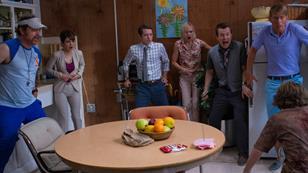 As the industry heads home from Park City, Lionsgate acquired North American rights to Cooties and teamed up with Roadside Attractions for US on The Skeleton Twins while SPWA took international. Fox Searchlight has acquired US and select territories to Calvary.