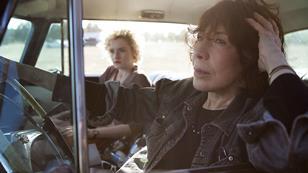 SUNDANCE: Sony Pictures Classics acquires worldwide rights to comedy starring Lily Tomlin.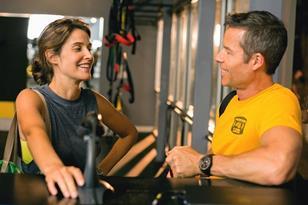 Magnolia has swooped on world rights to the Guy Pearce and Cobie Smulders comedy set to premiere in Park City on January 27. Meanwhile A24 was understood to be in advanced talks for US rights to The End Of The Tour.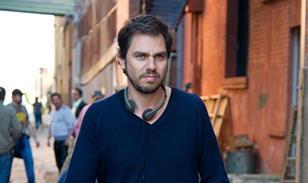 EXCLUSIVE: Ariel Vromen will direct the submarine thriller that Fortitude International is fully financing.