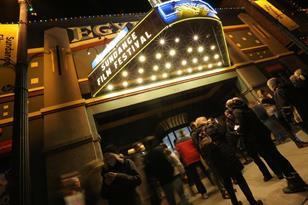 All the news, reviews and interviews coming out of Park City.
Sundance Film Festival marks a fresh start to the film calendar. Just as awards season is winding down, new artistic agendas are kicking off all over Park City.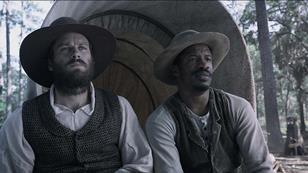 Nate Parker's directorial debut claimed the US Grand Jury Prize: Dramatic and corresponding audience award at the Sundance Film Festival on Saturday, capping off a barnstorming week for the slave revolt drama.