Director of programming to take a documentary role at Sundance.
The Academy Of Motion Picture Arts And Sciences has bestowed a grant upon Sundance Institute for the second year running to support professional training and development of emerging feature film artists.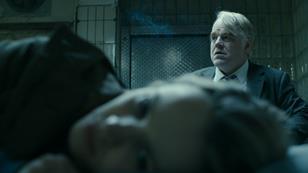 The Sundance Film Festival has entered into a partnership with Poznan's Transatlantyk Film Festival to present a selection of its titles at the forthcoming fourth edition running from August 8-14.