Sundance Film Festival 2014: Reviews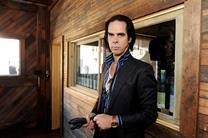 The We are UK Film Party was held at Highwest Distillery on Jan 19 and was co-hosted by the BFC and BFI, with Screen as a media partner.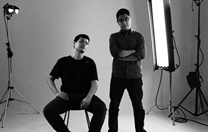 Timo Tjahjanto – one half of the Mo Brothers with (non-sibling) Kimo Stamboel – talks to Jeremy Kay on the eve of the Sundance world premiere of Killers and explains why the filmmakers are going their separate ways.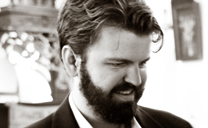 AJ Edwards has worked on four Terrence Malick films and edited To The Wonder. He talks to Jeremy Kay about his feature directorial debut, The Better Angels.