Sundance Film Festival: Reviews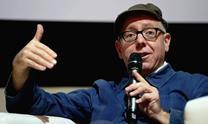 In a preview of his talk at Sundance Film Festival London on June 4, the American industry veteran looks at the challenges of how to define a film in the era of multi-platform content.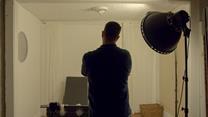 When New Zealand journalist stumbled upon the world of competitive endurance tickling he was intrigued and made enquires to the person who seemed to be in charge, Jane O'Brien. Then things got dark in the Sundance documentary.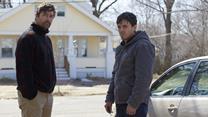 Arguably the most acclaimed film in Sundance, Kenneth Lonergan's Premieres selection packs a punch and sparked a $10m US buy from Amazon Studios that will include a theatrical launch most likely during awards season.