Sundance Film Festival 2014: Reviews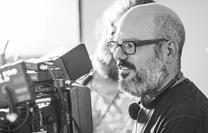 The US comedian and writer discusses Hits, his directorial debut about celebrity and the YouTube generation.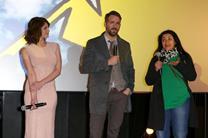 SUNDANCE LONDON: Actors Ryan Reynolds and Gemma Arterton were joined by director Marjane Satrapi to talk about their comedy horror, The Voices.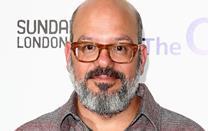 SUNDANCE LONDON: Comedian David Cross on his directorial debut and stepping back from acting.