Sundance Film Festival: Reviews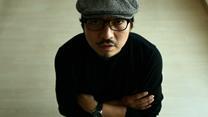 The Toronto-born child of Korean parents who left their homeland in the 1960s returns to Sundance after 1998 selection Miss Monday with a unique spin on the teen movie genre based on his own experiences.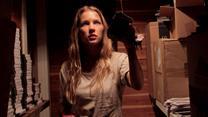 The Mexican film-maker went to the same CUEC film school as Alfonso Cuaron and Emmanuel Lubezki. His English-language debut premieres in Sundance in Park City At Midnight on January 23. Spoiler alert.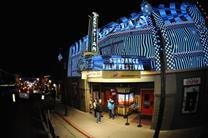 Sundance Film Festival's John Cooper and Trevor Groth talk to Jeremy Kay about the 'exhilarating' selections in the 2015 edition (Jan 22-Feb 1)