Sundance Film Festival: Reviews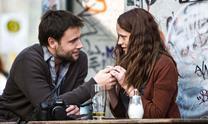 Our guide to the films in Sundance's World Cinema Dramatic competition.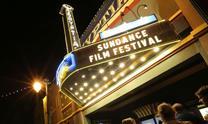 The festival will host the premiere of Al Gore's new climate change doc, with the environment one of the key themes this year.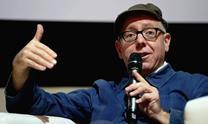 In a preview of his talk at Sundance Film Festival London on June 4, the American industry veteran looks at the challenges of how to define a film in the era of multi-platform content.