Sundance Film Festival: Reviews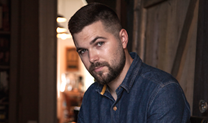 Hot off the Sundance world premiere of his lauded 17th century chiller and the subsequent US deal with A24 Films, director Robert Eggers is thankful that festival audiences "get" his feature directorial debut.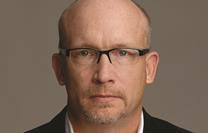 Judging by the Park City crowds that attempted to elbow their way into the world premiere of Going Clear: Scientology And The Prison Of Belief one might say this is Alex Gibney's most talked-about film to date.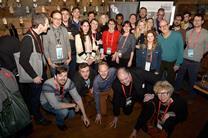 Pretty much everybody who was anybody in the UK film business and in Park City attended the casual gathering at High West Distillery.