Psychological thriller won grand jury prize at SXSW.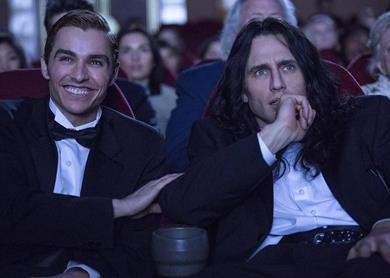 New Line, A24 to partner on SXSW work-in-progress screening.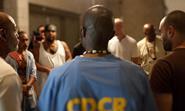 Dogwoof planning UK cinema release for award-winning prison documentary.
Benedict Cumberbatch narrates this unusual documentary about a spiritual retreat in France under the guidance of renowned Zen master Thich Nhat Hanh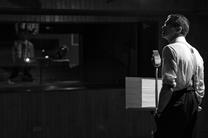 Strikingly beautiful, Pat Collins' unconventional portrait of a traditional sean nós singer is shot mostly in the Irish language.