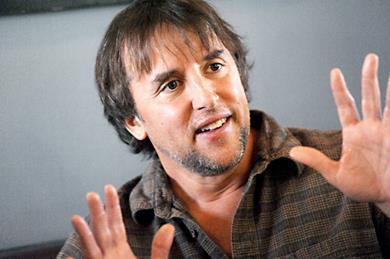 The world premiere of Richard Linklater's Boyhood follow-up will open the film festival in his hometown of Austin, Texas, on March 11, 2016.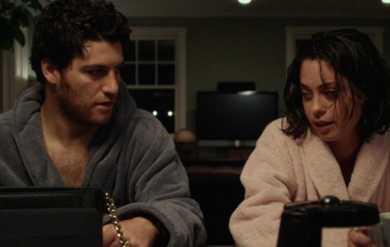 The self-styled film curator has teamed up with the multi-platform release specialist to acquire worldwide rights to the SXSW hit.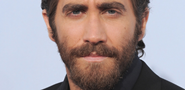 Nine days of panels and workshops will include Christian Slater discussing hit TV show Mr. Robot and authenticity on the small screen and Kerry Washington talking about the rules of social stardom.