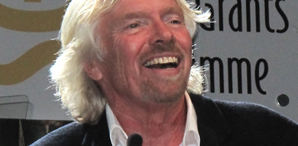 Tribeca Film Festival heads announced on Wednesday a new programme for the event's 2016 edition set to run from April 13-24.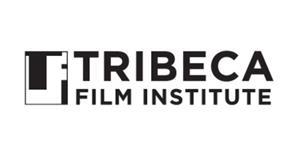 Tribeca Film Institute in association with the JustFilms initiative have awarded interactive projects 6X9, Argus Panoptes and Red Red Roll grants from the 2015/2016 TFI New Media Fund.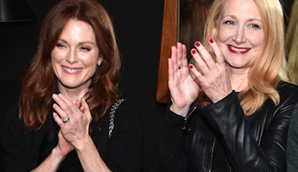 Anna Martemucci's One Cambodian Family Please For My Pleasure has received $75,000 at the inaugural Through Her Lens: The Tribeca Chanel Women's Filmmaker Program.