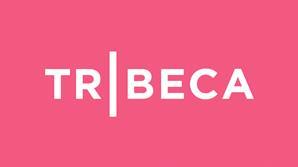 Top brass at the Tribeca Film Festival (TFF) presented by AT&T have announced the return of the Tribeca Drive-In, Family Festival Street Fair, Tribeca/ESPN Sports Day and Tribeca Family Screenings.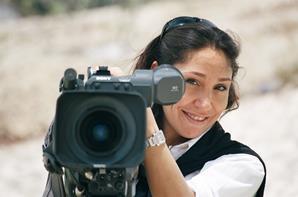 Maris Curran's Five Nights in Maine, starring David Oyelowo, also among selection.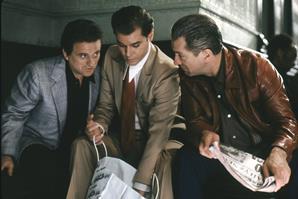 Remastered version of the gangster classic will close this year's festival on April 25.