Tribeca Film Institute (TFI) has brought on the distributor as the new presenting partner of the TFI Documentary Fund.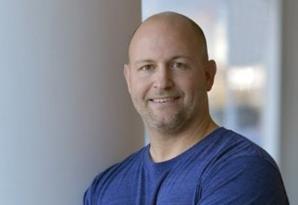 Lionsgate and Tribeca Enterprises have hired Jeff Bronikowski as president of the SVOD service that launches later this year.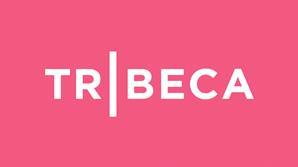 Tribeca Digital Studios and The Dick's Sporting Goods Foundation are again teaming up with director Judd Ehrlich for another youth-sports focused documentary.