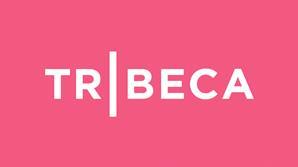 Filmmakers John Battsek, Molly Thompson, Kurt Engfehr, Rachel Boynton, Sloane Klevin and Amir Bar Lev are among the filmmakers who be leading this year's Tribeca Film Institute third annual StoryLab in Brooklyn, New York.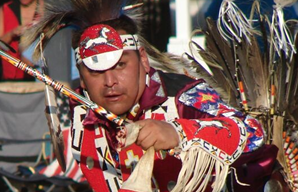 The partners have teamed up with Morgan Spurlock, Heidi Ewing and Rachel Grady plus Gini Reticker on a trio of shorts celebrating entrepreneurs that will go out on VOD, Vimeo and other platforms on July 15.

Tribeca Film Institute (TFI) has brought on the distributor as the new presenting partner of the TFI Documentary Fund.