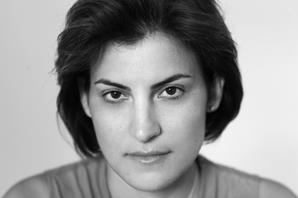 The Tribeca Film Festival (TFF) has announced its 2015 dates and promoted Genna Terranova to festival director and Cara Cusumano to senior programmer.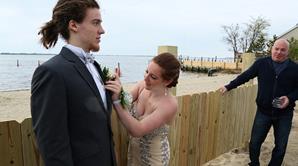 In collaboration with web platform Tugg Inc, TFI plans to give community screening venues easy access to an exclusive collection.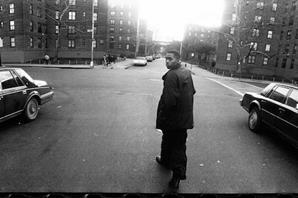 The distributor has announced (13) it will release the recent Tribeca Film Festival opener.