Tribeca Film Festival 2014 world premieres include Every Secret Thing, Miss Meadows and Zombeavers.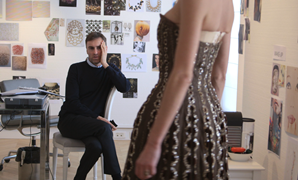 Tribeca Film Festival top brass have announced (4) the World Narrative and Documentary Competition film selections and Viewpoints titles, comprising 47 of the 89 features that will screen at the festival over April 16-27.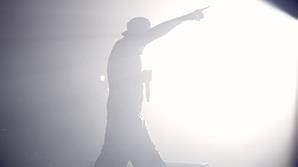 The world premiere of Time is Illmatic followed by a performance by the hip-hop star will kick off the 13th Tribeca Film Festival on April 16.