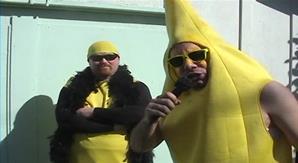 The company has acquired world sales rights to the documentary ahead of its world premiere in Tribeca on Saturday (April 18).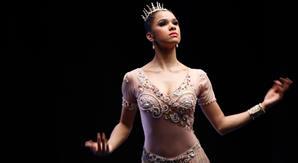 Andrew Herwitz will launch sales in New York this week on a quartet of titles led by A Ballerina's Tale.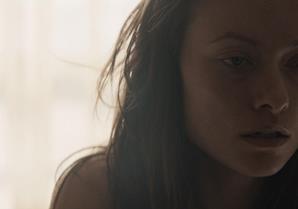 K5 snaps up all non-US rights to drama starring Olivia Wilde and Luke Wilson.