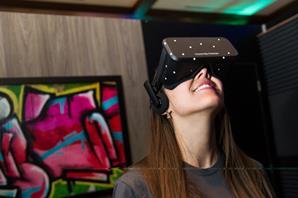 This year's Tribeca Film Festival puts virtual reality (VR) under the spotlight and will host 23 exhibits and interactive installations from leading creators in the field.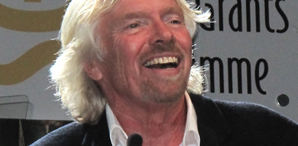 Tribeca Film Festival heads announced on Wednesday a new programme for the event's 2016 edition set to run from April 13-24.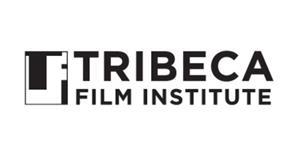 Tribeca Film Institute in association with the JustFilms initiative have awarded interactive projects 6X9, Argus Panoptes and Red Red Roll grants from the 2015/2016 TFI New Media Fund.