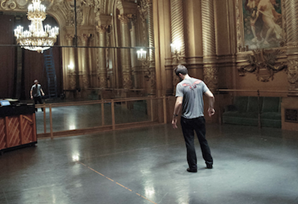 EXCLUSIVE: The French sales company has closed key territories on its Tribeca Film Festival documentary selection.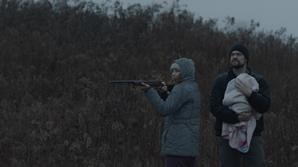 As the Tribeca Film festival winds down, festival top brass announced winners of the two audience awards, powered by Infor, at Saturday evening's wrap party.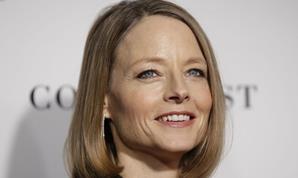 Money Monster director also says she looks forward to taking on a different type of movie next.