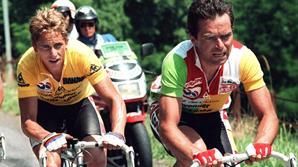 The world premiere of the 30 For 30 documentary When The Garden Was Eden marking actor Michael Rapaport's feature directorial debut will kick off the Tribeca/ESPN Sports Film Festival on April 17.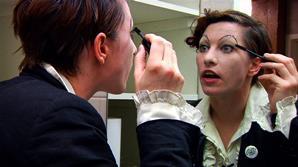 Programmers at the Tribeca Film Festival (TFF), presented by AT&T unveiled on Tuesday (11) the programme of 58 short films, 29 of which are world premieres.
Tribeca Film Festival 2014 world premieres include Every Secret Thing, Miss Meadows and Zombeavers.