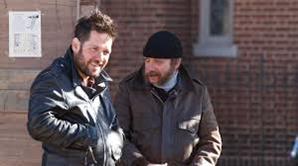 The distributor has taken all North American rights to the recent Tribeca world premiere starring Paul Giamatti and Paul Rudd. HanWay will launch sales in Cannes.
Cinereach, the not-for-profit production company and foundation, announced on MOnday [6] that The Works International has acquired sales rights to Matt Wolf's documentary.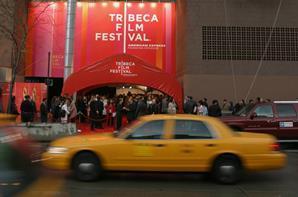 The 2013 Tribeca Film Festival (TFF) drew more than 450,000 attendees to screenings, panels, community events and other attractions, festival top brass said on Monday [29].