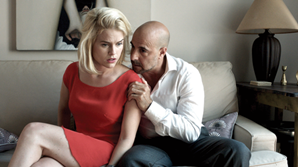 Tribeca Film has acquired all US rights to Neil LaBute's relationship drama Some Velvet Morning starring Stanley Tucci and Alice Eve.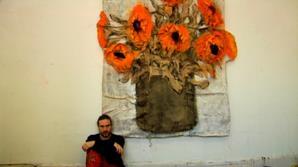 The Tribeca Film Institute (TFI) announced the projects selected for the inaugural TFI Latin America Media Arts Fund Filmmaker Workshop at the Santiago International Film Festival (SANFIC), Chile.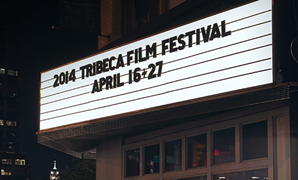 AT&T was unveiled on Monday [5] as the presenting sponsor of the Tribeca Film festival, replacing American Express who will remain involved in a sponsorship capacity. The festival's 13th edition will run from Apr 16-27 2014.