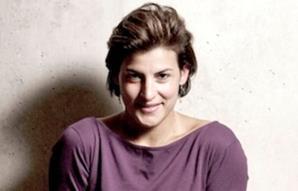 Terranova announced on Tuesday she is relocating with her family from New York to Los Angeles.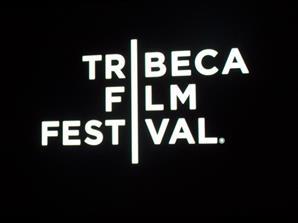 Top brass at the New York event announced on Monday the run dates as they prepare for the first time to make submissions open across all programming areas.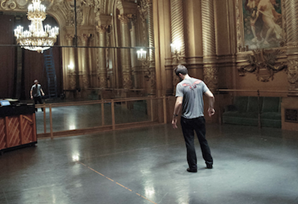 EXCLUSIVE: The French sales company has closed key territories on its Tribeca Film Festival documentary selection.