LATEST INTERNATIONAL BOX OFFICE NEWS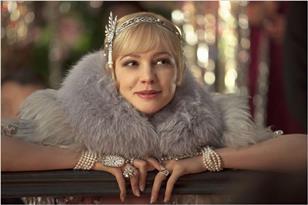 The Great Gatsby prevailed over the course of a remarkably close weekend at the international box office, edging out Star Trek and Iron Man 3 by a nose thanks to an estimated $42.1m haul.
LATEST US BOX OFFICE NEWS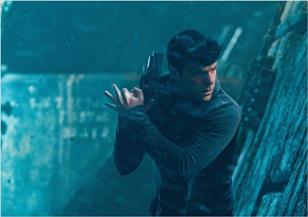 Stark Trek Into Darkness stormed to the top of the North American charts on an estimated $70.6m opening weekend.
LATEST UK BOX OFFICE NEWS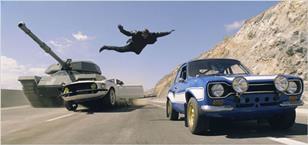 Sixth instalment in the racing action franchise scores Universal's biggest-ever three-day opening weekend at $13.2m (£8.7m).
MARKETPLACE: BOX OFFICE FEATURE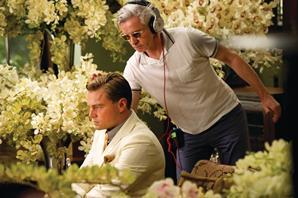 Baz Luhrmann's Cannes opener The Great Gatsby is his first film in 3D. Will it continue the director's upward trajectory at the global box office?  Ian Sandwell reports.