LATEST INTERNATIONAL BOX OFFICE NEWS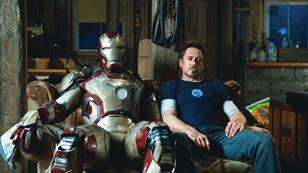 Disney executives have announced that Marvel Studios' summer blockbuster Iron Man 3 passed $1bn at the worldwide box office on Thursday [16].
LATEST US BOX OFFICE NEWS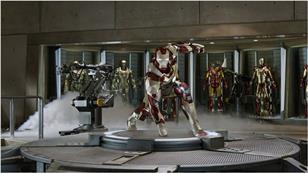 Marvel Studios' Iron Man 3 is on the verge of crossing $1bn after Disney executives reported on Wednesday [15] it had reached $980.3m worldwide.
LATEST UK BOX OFFICE NEWS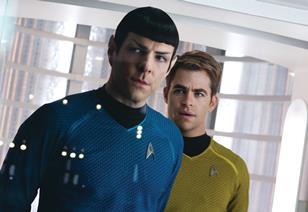 Paramount's sci-fi sequel dethrones Iron Man 3 with $12.9m (£8.4m) opening, including previews.
MARKETPLACE: BOX OFFICE FEATURE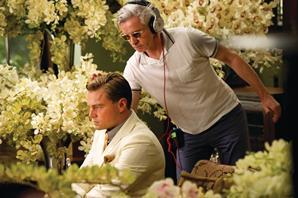 Baz Luhrmann's Cannes opener The Great Gatsby is his first film in 3D. Will it continue the director's upward trajectory at the global box office?  Ian Sandwell reports.