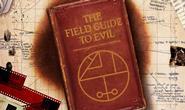 Eight filmmakers from around the world will direct segments, including Baskin's Can Evrenol.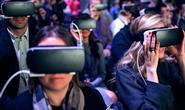 DDD60 initiative is aimed at improving VR experience online and at festivals.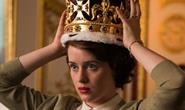 Buoyed by a strong response to original content, the digital giant's fourth quarter boosted international subscribers by 5.12m to 44.37m.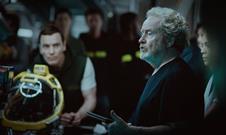 The Consumer Electronics Show focused on augmented reality and 8K TVs.