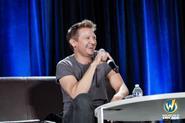 Cinedigm's OTT service launched the new streaming programme from Monday through September 4.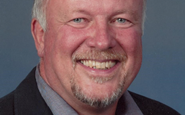 EXCLUSIVE: On the eve of his third term as the trade association's chairman, Michael Ryan has fired a broadside at European Commission proposals for a Digital Single Market.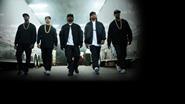 Sinister 2 and The Bad Education Movie also chart.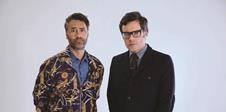 Many producers are turning to direct distribution to get their films in front of audiences. Ian Sandwell reports on the growing trend and hears about the pros and cons from those who have taken the path.