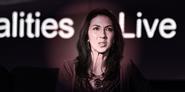 ECA's Isabelle Fauchet [pictured] chairs the committee, which also includes Vue's Johnny Carr, Picturehouse's Marc Allenby and Cineplex's Brad LaDouceur, among others.
Inferno still receiving a lot of online attention this week.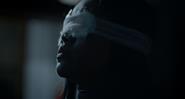 Upcoming exclusive titles include LFF title Dearest Sister and French series Beyond The Walls.
EXCLUSIVE: The "last frontier" for high-end drama is opening up, according to industry experts.