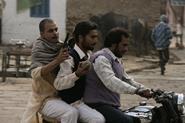 EXCLUSIVE: Netflix will stream Anurag Kashyap's Gangs Of Wasseypur as an eight-part mini-series in the US and Canada in the first week of December.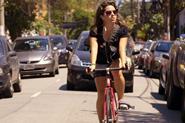 Vimeo On Demand announced at the International Documentary Film Festival Amsterdam (IDFA) on Monday that it has acquired US rights to Fredrik Gertten's documentary.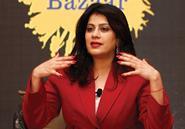 India is set to overtake the US in its Internet usage base.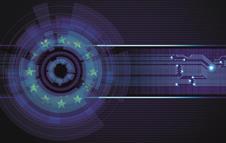 SCREEN SUBSCRIBERS: The initial reaction to the European Commission's digital single market proposals was dismayed panic among Europe's film industry. While emotions have cooled, deep unease and distrust still linger. Geoffrey Macnab outlines the EC's proposals, gathers industry reactions and assesses whether common ground can be found