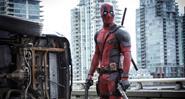 Upcoming superhero movie generates four times as much online activity as the second place title.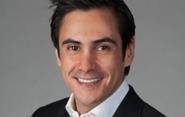 Former Fox International Channels and Liberty Global executive Roberto Soto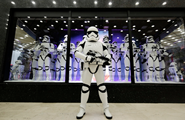 Online start-up We Got POP has received $660,000 from investors also including Richard Northcott and Richard Fearn.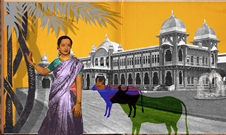 Following the recent Consumer and Electronics Show (CES), Sundance's New Frontier strand, now in its tenth year, boasts a bigger-than-ever slate of virtual-reality (VR) pieces and mixed media installations.