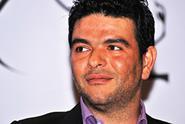 The MENA region's first online streaming media service, icflix, which launched last summer, has already started reading scripts with a view to producing as many as eight Arab-language movies a year intended for theatrical release.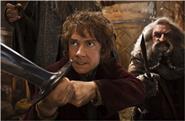 The Hobbit: The Desolation of Smaug leads this week's Way to Blue UK Movie Buzz Chart.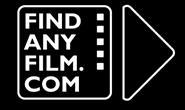 VoD service FindAnyFilm.com has joined the PlayStation Store API, adding a legal point of purchase for users looking to book, buy or download films from their games console.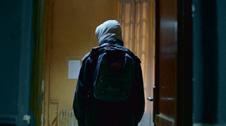 Premium video-on-demand is beginning to help independent and local film-makers find an audience in a region dominated by free-to-air broadcasters and internet portals. Colin Brown reports.