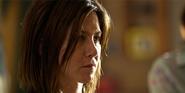 Jennifer Aniston drama tops Julianne Moore Oscar-winner.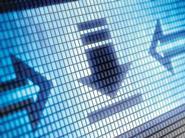 In a landmark ruling on Thursday that will almost certainly face rigorous appeal, the Federal Communications Commission voted in favour of open access to the internet.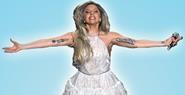 Lady Gaga's performance and Julie Andrews appearance proved the biggest social moment of the 87th Academy Awards.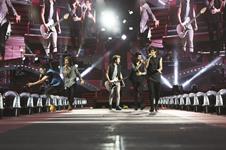 Arts Alliance CEO Mark Foster talks to Andreas Wiseman about the company's diverse arts event cinema offerings, from opera to a One Direction concert film