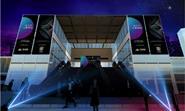 Dolby Laboratories has announced its first Dolby theatres in Asia at Wanda Cinema Line sites in Dalian, Changchun, Chongqing and Jinan.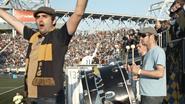 EXCLUSIVE: The distributor has taken on director Jeffrey Bell and producer Mike Dieffenbach's MLS football documentary.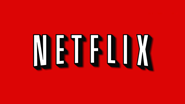 The original ensemble comedy about a group of 20-somethings on a crazy adventure to the biggest EDM festival in America will debut on August 26.
Riding high after its $1bn year in 2015, Imax is planning high-profile moves into original film production, one-off TV specials and virtual reality. Tom Grater reports.