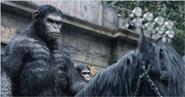 The Purge: Anarchy generated strong buzz ahead of this weekend's release but Dawn of the Planet of the Apes remains king of the swingers.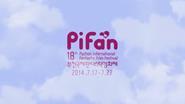 At the Puchon International Fantastic Film Festival (PiFan), experts discussed transmedia storytelling, where it's at and where it could go in the near future.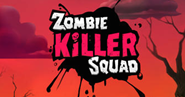 Former Machinima division heads Angelo Pullen and Luke Stepleton have teamed up with ex-Ducky Dynasty executive producer Hank Stepleton and former YouTube gaming influencers Tom Cassell and Adam Montoya.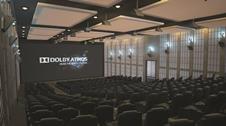 With the dust barely settled on digital switchover, exhibitors have begun investing in new audio technology to further differentiate their offer from home cinema. Adrian Pennington reports