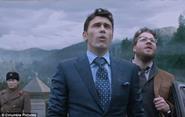 In a development that looks set to exacerbate simmering unrest between Sony Pictures and the major exhibitors, the studio has moved ahead with an online platform release for the controversial comedy.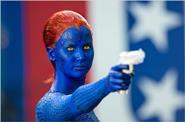 UK sales of digital movies rise 280% for Twentieth Century Fox Home Entertainment.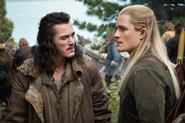 Warner Bros' climactic outing set for strong second weekend.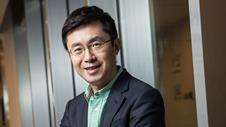 iQiyi founder and CEO Gong Yu talks to Liz Shackleton about the company's production plans and how it is working on its film business with parent company Baidu.