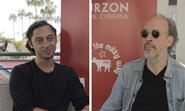 WATCH: Screen caught up with New York Film Festival's Kent Jones and director Jonas Carpignano in Cannes.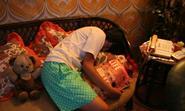 EXCLUSIVE: How To Disappear Completely and Now Showing included in deal.
Carne y Arena was the highlight of this year's VR crop at the festival.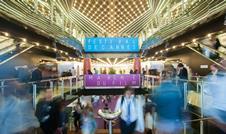 UPDATED: The key issues at Cannes are Netflix and Amazon, TV series in official selection and staying relevant in the small-screen era.