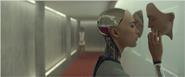 Alex Garland's sci-fi drama judges edges Matthew Vaughn's spy thriller.
The studio issued an unverifiable update on Tuesday (January 20) to say its controversial comedy had reached $40m via digital platforms and been viewed more than 5.8million times.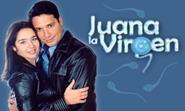 The Spanish-language digital rights holders of television and feature film content has launched the beta version of streaming portal and mobile app Pongalo.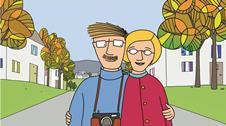 Short films are more visible than ever thanks to promotional showcases in theatres and online distribution opportunities, but is this translating into more revenues for the format? Melanie Goodfellow investigates