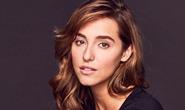 EXCLUSIVE: Actress Lorynn York joins comedy Airplane Mode from Vine sensation.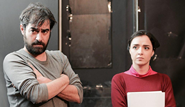 The story of Cannes 2016 continued apace on Wednesday as Asghar Farhadi's late addition to the Competition became one of the latest titles headed for Prime Video customers.
Amazon executives discussed sales companies, emerging filmmakers, women directors and disruption.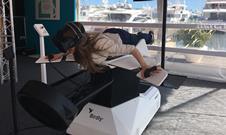 Virtual reality looks set to be the next big thing in film-making. The programming and panels at the Marché's annual NEXT event offered a glimpse of things to come.