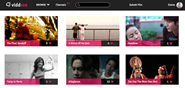 Singapore-based short film platform Viddsee has raised $2.3m in its latest funding round with Japan's CyberAgent Ventures (CAV) as lead investor.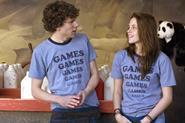 The platform created by Lionsgate and Tribeca Enterprises costs $4.99 a month until the end of the year rising to $5.99 in 2016.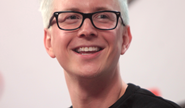 Snervous Tyler Oakley chronicles the life of the social media celebrity and will open in December in limited theatrical release and across all major digital platforms.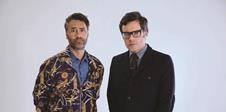 Many producers are turning to direct distribution to get their films in front of audiences. Ian Sandwell reports on the growing trend and hears about the pros and cons from those who have taken the path.