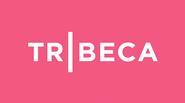 Lionsgate and Tribeca Enterprises have announced a subscription VOD service to carry "a prestigious" selection of films from both companies as well as third-party global content.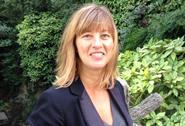 Europa Distribution has warned that the European Commission's proposed single digital market would be a "catastrophe" for the independent film sector.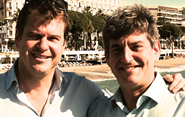 Sony DADC Media Solutions has selected Critical Mass Studios software as a service (SAAS) subsidiary Rightsline to power rights management on its new Ven•ue service for creating OTT video channels.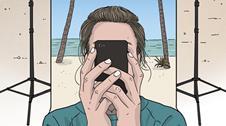 Some 50 international funds to attend Power to the Pixel: The Cross-Media Forum in October.