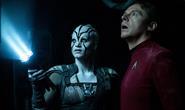 Five other studios continue to be investigated for anti-competitive licensing deals with Sky UK.
Media giant Wanda has purchased the ticketing platform for $350m.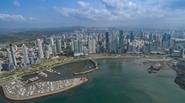 The streaming platform is teaming up with John Wells Productions on the story of the sesnational data leak, whose exposure of elitist impropriety triggered political resignations and a host of investigations around the world.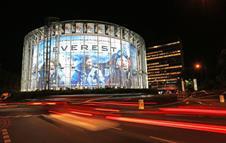 Riding high after its $1bn year in 2015, Imax is planning high-profile moves into original film production, one-off TV specials and virtual reality.