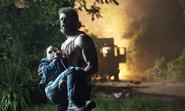 Superhero spin-off edges out John Wick and Hidden Figures to top weekly chart.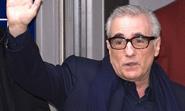 Speaking at a BFI event in London, the director said film viewing on tablet or TV was "not the best way".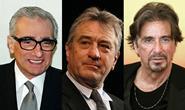 Stars align as streaming giant eyes its latest notable acquisition target.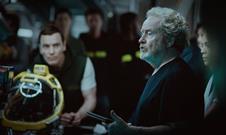 The Consumer Electronics Show focused on augmented reality and 8K TVs.