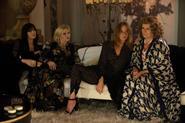 British comedy also topped US buddy comedy Central Intelligence and animation The Secret Life of Pets.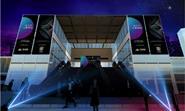 Dolby Laboratories has announced its first Dolby theatres in Asia at Wanda Cinema Line sites in Dalian, Changchun, Chongqing and Jinan.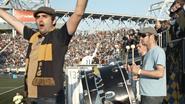 EXCLUSIVE: The distributor has taken on director Jeffrey Bell and producer Mike Dieffenbach's MLS football documentary.
Riding high after its $1bn year in 2015, Imax is planning high-profile moves into original film production, one-off TV specials and virtual reality. Tom Grater reports.