Period drama tops action epic in the online buzz chart.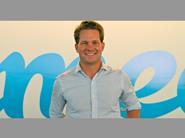 The video platform will promote a $10m investment at SXSW on the anniversary of its Vimeo On Demand platform.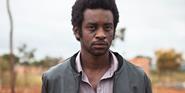 Shout! Factory has signed a deal with California-based distributor Cinevox to release Brazilian Western (Faroeste Caboclo) in the US and Canada.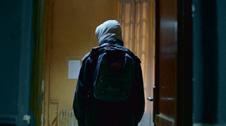 Premium video-on-demand is beginning to help independent and local film-makers find an audience in a region dominated by free-to-air broadcasters and internet portals. Colin Brown reports.