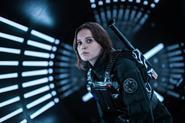 Rogue One topped this week's chart, while Disney's Moana maintained a high level of interest.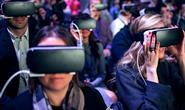 Speakers from this year's VR Creative Summit reveal their tips for combining storytelling and technology to create high-quality VR content.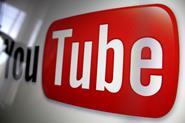 New 2% levy would be imposed on advertising revenue from sites specialised in online video.
Used to working on a big-budget cinematic canvas with the likes of The Bourne Identity and Edge Of Tomorrow, director Liman has made his first foray into virtual reality with groundbreaking project Invisible.