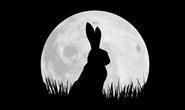 BBC1's four-part animated series for producers 42 will also feature Olivia Colman and Ben Kingsley.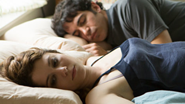 A new VOD service has arrived in the UK with the goal of bringing little-seen gems to home audiences.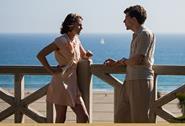 Lionsgate executives have set a July 15 limited launch for Woody Allen's Cannes Film Festival opener.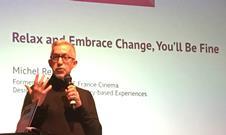 Virtual reality (VR) was embraced in the European Film Market's Startup Programme, now in its second year.