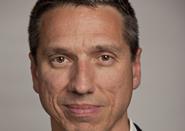 Software from Arts Alliance Media will manage Wanda Cinema Line's cinema screens in its new build sites in China.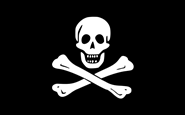 Websites accused of piracy have been suspended this week as part of a new initiative by police in the UK.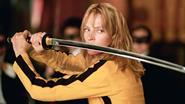 EXCLUSIVE: Hollywood Classics to licence more than 250 titles from Miramax library.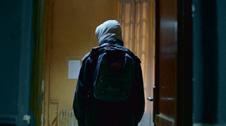 Premium video-on-demand is beginning to help independent and local film-makers find an audience in a region dominated by free-to-air broadcasters and internet portals. Colin Brown reports.