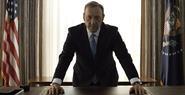 Kevin Spacey to kick off May event with House Of Cards on-stage conversation in Beverly Hills.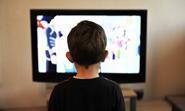 EU court declares that selling set-top boxes with piracy add-ons is illegal.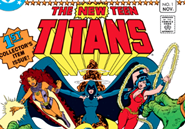 Akiva Goldsman among writers and executive producers on Titans.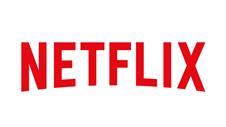 Streaming giant takes significant stride with long-anticipated hire of former Universal production chief.