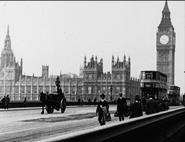 Thousands of unseen films digitised and made available online including world's earliest home movies; new film commissioned from Penny Woolcock.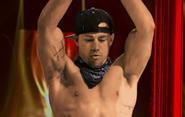 Terminator Genisys tops chart ahead of release.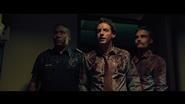 The genre theatrical imprint of Shout! Factory will open the film in select cinemas across top US markets and on VOD on September 4.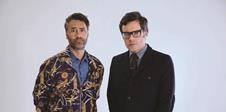 Many producers are turning to direct distribution to get their films in front of audiences. Ian Sandwell reports on the growing trend and hears about the pros and cons from those who have taken the path.