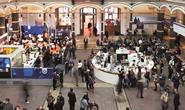 The increasing popularity of VOD models is causing a shift in the release paradigm, and the culprits are not only Netflix and Amazon Studios.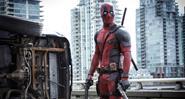 Ryan Reynolds-starring comic book film beats Zoolander 2 and Dad's Army.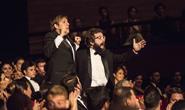 Porta dos Fundos - Contrato Vitalicio, from the YouTube comedy troupe, is now filming in Rio de Janeiro.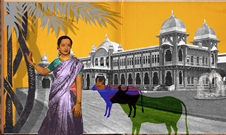 Following the recent Consumer and Electronics Show (CES), Sundance's New Frontier strand, now in its tenth year, boasts a bigger-than-ever slate of virtual-reality (VR) pieces and mixed media installations.