Inferno still receiving a lot of online attention this week.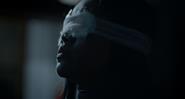 Upcoming exclusive titles include LFF title Dearest Sister and French series Beyond The Walls.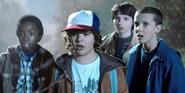 The streaming giant on Monday reported that global members increased by 3.6m in the third quarter, sending shares up after hours by 20% from $19.75 to $119.67.
EXCLUSIVE: The "last frontier" for high-end drama is opening up, according to industry experts.