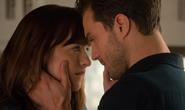 Fifty Shades Of Grey sequel continues to dominate social media chatter.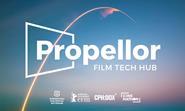 The film industry's use of data and the need to establish better education among issues discussed.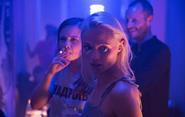 The distributor has acquired North American rights to Helene Hegemann's recent Sundance premiere, winner of the World Cinema Dramatic Competition special jury award for cinematography.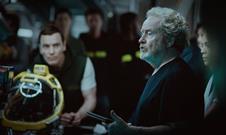 The Consumer Electronics Show focused on augmented reality and 8K TVs.