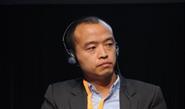 Territory's VOD market is growing rapidly but recorded an industry loss of $150m in 2014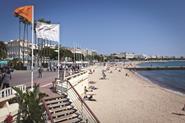 New anti-piracy measures in Russia risk destroying the film and TV industries, according to a Cannes panel.
EXCLUSIVE: The online film and TV marketplace has closed deals with Lakeshore Entertainment, The Solution Entertainment Group, QED International, GFM and Arclight.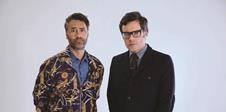 Many producers are turning to direct distribution to get their films in front of audiences. Ian Sandwell reports on the growing trend and hears about the pros and cons from those who have taken the path.