Mission: Impossible - Rogue Nation ranks third.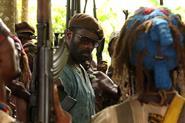 Netflix, Bleecker Street and Landmark announced a partnership on Thursday that will put Netflix's first original film in 19 of the US exhibitor's markets.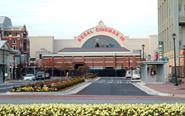 The largest exhibitor in the US has declined to take part in Paramount's bid to shorten the traditional 90-day window between theatrical and home entertainment viewing.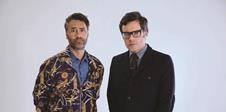 Many producers are turning to direct distribution to get their films in front of audiences. Ian Sandwell reports on the growing trend and hears about the pros and cons from those who have taken the path.