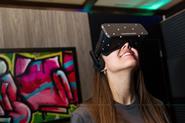 Growth of virtual reality filmmaking to be discussed at DIFF.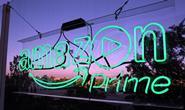 Amazon is planning to spend $300m on local content as it rolls out its Amazon Prime Video service in India later this year, according to local reports.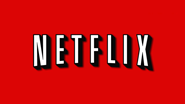 UPDATED: Shares in the streaming giant dropped around 15% after trading on Monday as the company missed its projections on subscriber growth for the second quarter.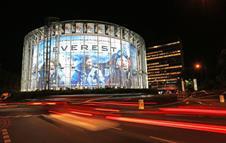 Riding high after its $1bn year in 2015, Imax is planning high-profile moves into original film production, one-off TV specials and virtual reality.