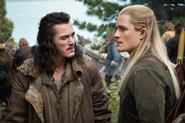 Warner Bros' climactic outing set for strong second weekend.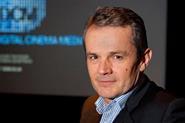 Rees to step down after four years as CEO; Karen Stacey interim CEO.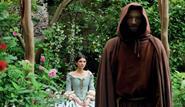 EXCLUSIVE: Sales companies to get marketing and distribution support thanks to €800k backing.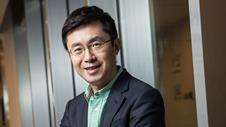 iQiyi founder and CEO Gong Yu talks to Liz Shackleton about the company's production plans and how it is working on its film business with parent company Baidu.