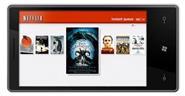 Is Netflix coming to Italy? Not any time soon if the comments at yesterday's Venice Film Market panel, "VOD in China and Europe - What is the strategy for Netflix arrival", are taken as the measure.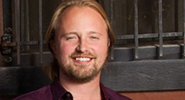 The digital distribution platform has announced its self-service, customisable digital theatre.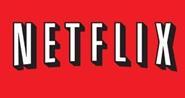 Netflix taps into local cinema talent for political drama set against backdrop of France's third largest city.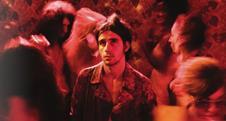 Festival Scope founders Mathilde Henrot and Alessandro Raja tell Wendy Mitchell about the third edition of Venice VoD platform Sala Web