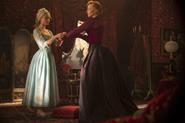 Live action fairytale moves ahead of Divergent sequel – but new Fast and Furious looks set to overtake.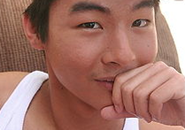 Lakeshore Entertainment, which earlier this week unveiled plans to boost its film production pipeline, is targeting the YouTube generation with a full-service digital studio.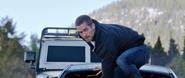 Surprise screening of Universal's sequel generates 13,705 mentions across social media.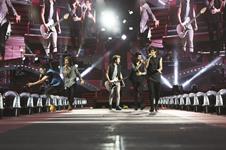 Arts Alliance CEO Mark Foster talks to Andreas Wiseman about the company's diverse arts event cinema offerings, from opera to a One Direction concert film