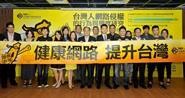 A study from research consultancy Sycamore Research and Marketing has found that 73% of Taiwanese netizens admit they pirate movies and music, although 81% agree that piracy is wrong.
3D tech company strikes agreement with Kazakhstan's Chaplin Cinemas.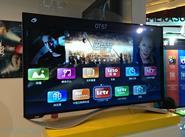 Online video company is working with partners including CITIC to enter retail and financial service industries.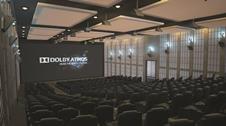 With the dust barely settled on digital switchover, exhibitors have begun investing in new audio technology to further differentiate their offer from home cinema. Adrian Pennington reports