Cine-Logistics operates the delivery of films to German exhibitors and also holds an archive of assets for 6500 titles.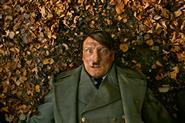 Borat-style comedy has made $22m in Germany.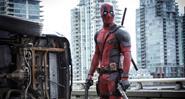 Upcoming superhero movie generates four times as much online activity as the second place title.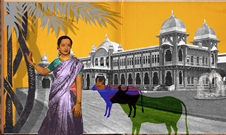 Following the recent Consumer and Electronics Show (CES), Sundance's New Frontier strand, now in its tenth year, boasts a bigger-than-ever slate of virtual-reality (VR) pieces and mixed media installations.