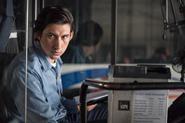 EXCLUSIVE: Adam Driver film to be released in the UK one month ahead of the US.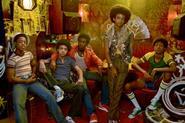 Broadcast's Peter White assesses Ampere Analysis' research into the secretive SVoD service's content strategy in the UK.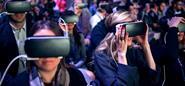 Yoana Pavlova from Festivalists discussed what can be done to introduce virtual reality to the Balkans.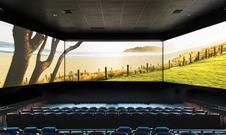 A growing arsenal of immersive technologies is being deployed this summer by international exhibitors to tempt consumers off the sofa and into cinemas. Adrian Pennington reports.