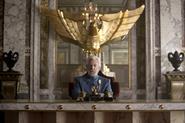 Paddington also bears up in social media charts.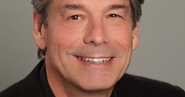 Millennium Entertainment has made its first buy since the management take-over earlier this year led by Bill Lee and acquired the LA operations of Amplify in a move that demonstrates its digital ambitions.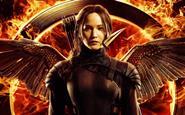 The Hunger Games, The Imitation Game and Paddington top buzz charts.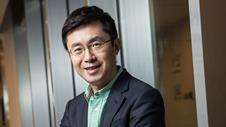 iQiyi founder and CEO Gong Yu talks to Liz Shackleton about the company's production plans and how it is working on its film business with parent company Baidu.