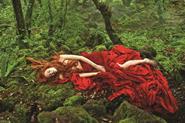 The UK outfit is bolstering its day-and-date offering with the introduction of live red carpet features and post-film Q&As.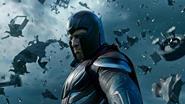 Superhero sequel dwarfs Alice, TMNT, Warcraft.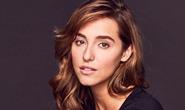 EXCLUSIVE: Actress Lorynn York joins comedy Airplane Mode from Vine sensation.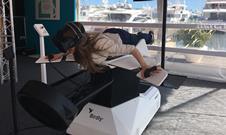 Virtual reality looks set to be the next big thing in film-making. The programming and panels at the Marché's annual NEXT event offered a glimpse of things to come.