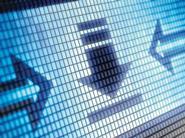 Creative Europe's MEDIA sub-programme is to boost its funding for the online distribution of European films this year.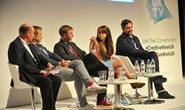 CREATIVE WEEK: Zoella agent and Maker Studios discuss potential for talent crossovers.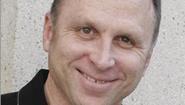 The independent cinema guru arrives at the company as head of movies distribution and marketing while former ABC digital executive Albert Cheng is named COO.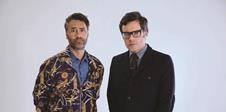 Many producers are turning to direct distribution to get their films in front of audiences. Ian Sandwell reports on the growing trend and hears about the pros and cons from those who have taken the path.