LATEST FILM DISTRIBUTION NEWS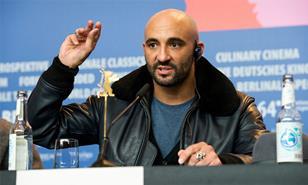 Denis Villeneuve and David Mackenzie also rumoured to be on the list.

Dave Bishop appointed CEO; expanded roles for Vanessa Saal, Dimitra Tsingou; Len Rowles joins.
New York-based distributor picks up thriller written by Tony Gilroy.

EXCLUSIVE: Watch the first trailer for revenge movie about Neolithic man 'Ötzi'.
ASIA-PACIFIC DISTRIBUTION NEWS

Xin Yukun's arthouse drama revolves around two missing children.