LATEST FILM DISTRIBUTION NEWS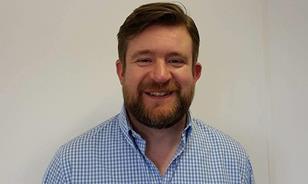 EXCLUSIVE: Former Icon executive appointed on permanent basis; Caroline Stern assumes commercial affairs role.

Kevin Macdonald to direct feature from Searching For Sugar Man producer Simon Chinn; Amy backers Altitude to handle sales and distribute in UK.

Details have emerged of the international roll-out of Rainmaker Entertainment's animated feature that opens this weekend in North America and several key international markets.

Fortissimo Films has acquired international rights to dystopian drama The White King, starring Jonathan Pryce, Greta Scacchi and Agyness Deyn.
ASIA-PACIFIC DISTRIBUTION NEWS

Major South Korean exhibitor Lotte Cinema is opening two new sites with eight screens in Vietnam this week, bringing its total to 111 screens in the territory.