LATEST FILM DISTRIBUTION NEWS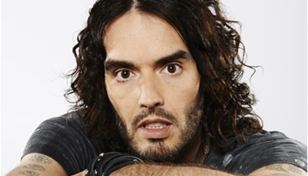 Picturehouse to be cinema broadcast partner of Guardian Live's Russell Brand event.

Acquisition of Christian Petzold's post-war drama follows world premiere at Toronto.

Gabriel Hammond and Daniel Hammond's ambitious company continues to build its distribution pipeline and has announced the second major acquisition of a Toronto title within a week.

A Company to release Andrey Zvyagintsev's drama in Russia.
ASIA-PACIFIC DISTRIBUTION NEWS

EXCLUSIVE: Universal Pictures to release in Aus/NZ following Toronto deal.