Ewan McGregor to kick off ZFF Masters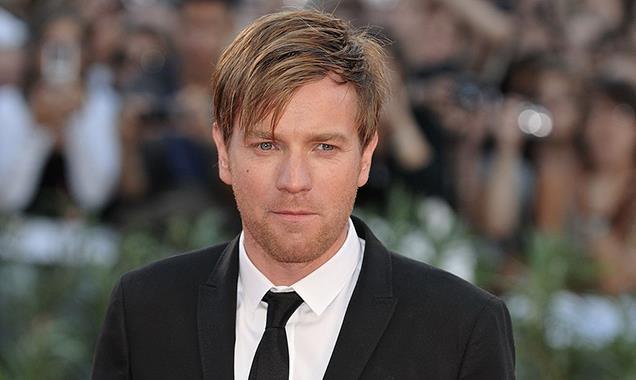 Woody Harrelson, Daniel Radcliffe and Olivier Assayas are all speaking at this year's festival.
Ewan McGregor will touch down at Zurich Film Festival (Sept 22 - Oct 2) next week to talk about his feature directorial debut American Pastoral.
The tale charts how an American family falls apart when the daughter gets involved in radical anti-Vietnam War protests. It has just premiered at Toronto International Film Festival to solid reviews.
At Zurich, McGregor will discuss his decision to go behind the camera and the challenges that has posed.
McGregor is one of four ZFF Masters speaking at the festival this year, alongside Woody Harrelson, Daniel Radcliffe and Olivier Assayas.
Harrelson discusses his journey as an actor, while Radcliffe, who has ditched his school-boy wizard aura this year with performances in quirky comedy Swiss Army Man and thriller Imperium, will talk about his varied post-Potter career.