Filmart: CJ Entertainment sales slate fortified by comedy and crime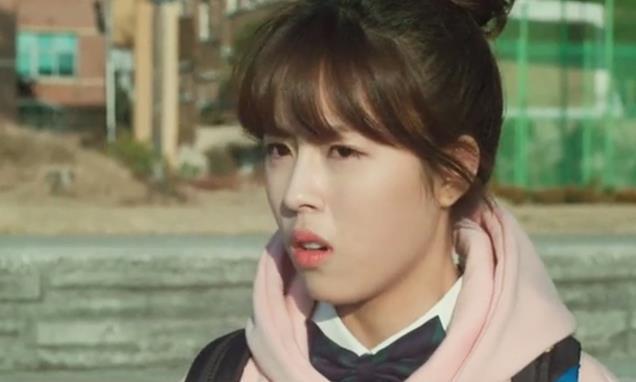 The Korean company is launching sales on Daddy You, Daughter Me, The King's Case and The Merciless.
Korea's CJ Entertainment is launching sales on body-swapping comedy Daddy You, Daughter Me, period mystery comedy The King's Case Note and crime action film The Merciless. 
Directed by Kim Hyung-hyub, Daddy You, Daughter Me (pictured) stars Yoon Je-moon and Jung So-min as a father and daughter who are constantly arguing and haven't had a real conversation in years. When their souls are magically switched, they are forced to learn how to walk in each other's shoes. The film is set for an April release locally.
Directed by Moon Hyun-sung, The King's Case Note stars Lee Sun-kyun as a whimsical king and Ahn Jae-hong as his clever court chronicler who set out to solve the mystery of a crime that threatens the country. The film is set for local release next month.
Directed by Byun Sung-hyun, The Merciless stars Sul Kyung-gu as the top dog in a prison who takes a newbie played by Yim Si-wan under his wing, not knowing he's an undercover cop. They dominate the prison and expand their ambitions to the outside world. The film is set for release in the second quarter of 2017.