ScreenAsia
All the news, reviews, box-office analysis, interviews and features from across the Asia-Pacific.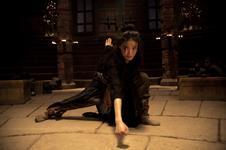 Stephen Chow's Journey To The West: Conquering The Demons smashed records in China over the Chinese New Year holiday period, grossing $93.5m (RMB583m) in its opening week.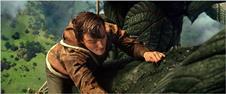 Jack The Giant Slayer grossed around $2.3m from seven opening days in select Asian markets to rank number one in six out of seven through Warner Bros Pictures International.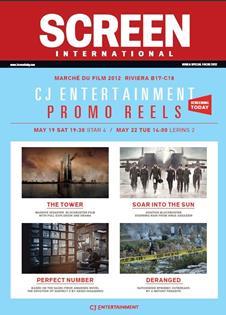 Screen's Korea focus, published during Cannes 2012, looks at the driving forces at the local box office, how Korean films are travelling abroad, and hot projects for 2012 and beyond.