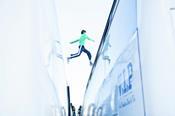 eOne's art-house sales arm Seville International has secured several deals on Hany Abu-Assad's Toronto-bound The Idol.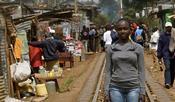 Films Without Borders' latest production Tales From The Slums will screen this week at Nairobi, Kenya's fifth-annual Slum Film Festival (Aug 24-29).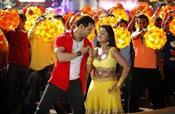 Anees Bazmee's sequel to 2007's Welcome will screen in Dubai ahead of its worldwide release.
Explore Africa-Middle East