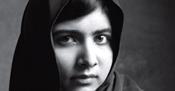 Oscar-winning director of An Inconvenient Truth making the film about the Pakistani teenager who survived a brutal assassination attempt by the Taliban.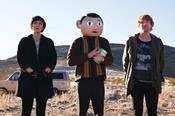 EXCLUSIVE: Buyers flock to Sundance comedy starring Michael Fassbender.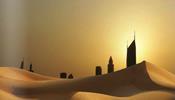 The 2014 Gulf Film Festival has been put on hold just a week before it was set to begin.
Explore Africa-Middle East