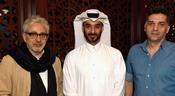 The Doha Film Institute's new Qumra event kicks off today in Doha, with a focus on mentoring emerging filmmakers.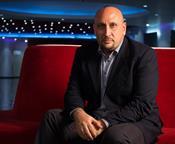 The Doha Film Institute's (DFI) new Qumra event, which kicks off on Friday (March 6), will welcome more than 100 global film professionals and 150 Qatar-based industry guests.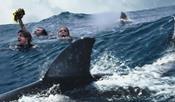 Odin's Eye makes EFM sales on shark attack thriller to the UK, Japan, Middle East and India.
Explore Africa-Middle East