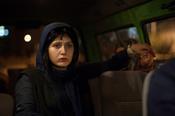 Rakhshan Bani-Etemad's feature, which upset Iranian censors, is in competition at the Venice Film Festival.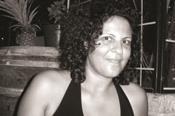 Few films in Venice this year have arrived trailing as much controversy in their their wake as Palestinian-Israeli filmmaker Suha Arraf's new feature Villa Touma, which screens in Venice Critics Week.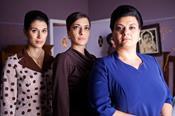 Suha Arraf's Villa Touma, selected for Venice Critics' Week, received $400,000 from the Israel Film Fund but has been classified as Palestinian by the director.
Explore Africa-Middle East