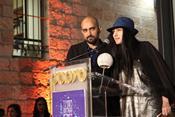 Other festival prize winners include Self Made, Red Leaves and The Decent One.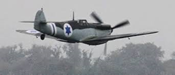 Nancy Spielberg, sister of Steven, is developing a feature about World War II pilots inspired by documentary Above And Beyond: The Birth Of The Israeli Air-Force.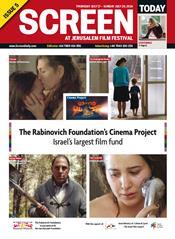 Download Screen International's daily magazine from the 31st Jesusalem Film Festival here.
Explore Africa-Middle East