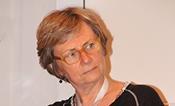 Egyptian production company New Century Production and France's National Cinema Centre (CNC) will each present a new award at this year's edition of Dubai Film Connection (DFC).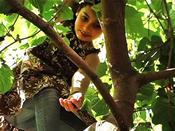 EXCLUSIVE: Producers Orwa Nyrabia and Diana El Jeiroudi of Proaction Film have launched a new Syrian Film Institute in Berlin to act as a hub for Syrian filmmakers, who are either exiled or still in the country.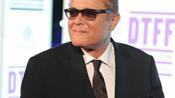 EXCLUSIVE: Mahmoud Abdel Aziz, the legendary Egyptian actor who was honoured with a Lifetime Achievement award at last year's DIFF, will headline an adaptation of Two Rooms And A Parlour, a new high-profile addition to the production slate of Arab talent hothouse Film Clinic.
Explore Africa-Middle East