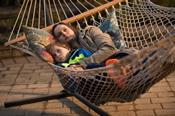 Spotlight, Truth and Concussion are also among the festival's programme.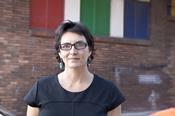 EXCLUSIVE: NFDC's Co-Production Market project On the Way to Paradise has received funding from three separate government bodies in South Africa: the Department of Trade and Industry, the National Film and Video Foundation and KwaZulu-Natal Film Commission.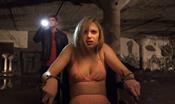 Potential Miramax buyer locks up indie film deal with distributor Front Row as it expands portfolio.
Explore Africa-Middle East