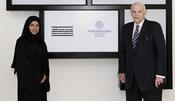 EXCLUSIVE: Qatari institutions forge new strategic alliance to deepen research into region's burgeoning media scene as well as collaborate on other initiatives.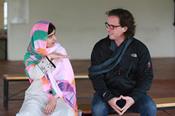 Documentary from the director of An Inconvenient Truth centres on inspirational young Pakistani activist Malala Yousafzai.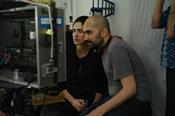 Actress and filmmaker joined by four including Katell Quillévéré and Andréa Picard.
Explore Africa-Middle East