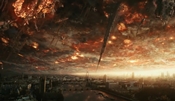 The studio has signed a breakthrough distribution deal that acknowledges the film-going culture of Nigeria and the potential of the regional market.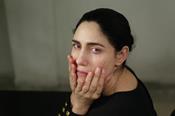 The star and director of Gett: The Trial Of Viviane Amsalem has passed away following a prolonged battle with cancer.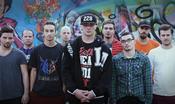 EXCLUSIVE: A total of 110 films will screen at the festival, including recent Golden Bear-winner Fuocoammare and a selection of Israeli docs.
Explore Africa-Middle East