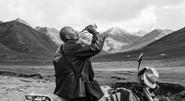 Tibetan director Pema Tseden's Tharlo was awarded both the Grand Prize and the student jury prize at this year's Tokyo Filmex, which wrapped on Sunday night (Nov 29).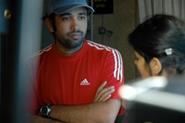 Shanker Raman's Gurgaon and Rahul Jain's Machines both picked up Prasad Digital Intermediate Awards at the close of Film Bazaar on Nov 25.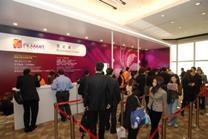 Hong Kong Filmart (March 21-24) is growing in importance as more international buyers and producers head to the event to conduct face-to-face business with the Asian film industry.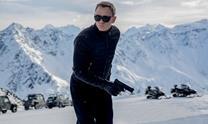 The latest instalment of the James Bond franchise debuted with an impressive $48.55m over its three-day opening weekend.
Dir. Vitaly Mansky. Russia/Latvia/Germany/Czech Republic/North Korea. 2015. 106mins.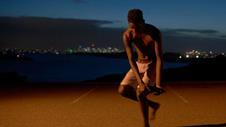 Dir: Stephen Page. Australia. 2015. 84 mins.