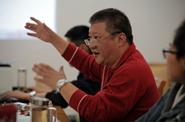 Factory Boss filmmaker Zhang Wei to direct feature loosely based on true events.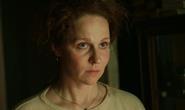 goEast winners in Wiesbaden; Polish Film Institute backs Ida producers; Berlin-based A Company launches Ukrainian distributor.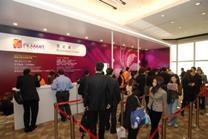 Hong Kong Filmart (March 21-24) is growing in importance as more international buyers and producers head to the event to conduct face-to-face business with the Asian film industry.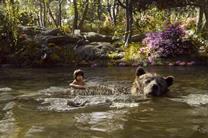 The Jungle Book nears $100m as Yesterday Once More and The Huntsman: Winter's War debut in second and third, respectively.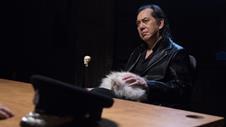 Dir. Herman Yau Lai-to. Hong Kong, 2016, 94 mins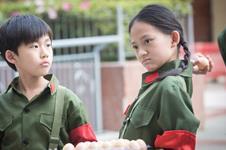 Dirs: Kwok Zune, Wong Fei-pang, Jevons Au, Chow Kwun-wai, Ng Ka-leung. Hong Kong, 2015, 103 mins