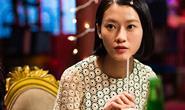 EXCLUSIVE: Local talents shine at inaugural Macao fest.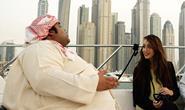 VOX Cinemas has boarded the next film by the makers of Emirati street racing hit Hajwala and also acquired local director Ahmed Zain's comedy drama Lisa, which premieres at DIFF this year.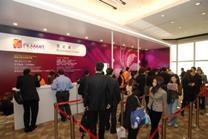 Hong Kong Filmart (March 21-24) is growing in importance as more international buyers and producers head to the event to conduct face-to-face business with the Asian film industry.
Anime smashes records, defeats Harry Potter spin-off.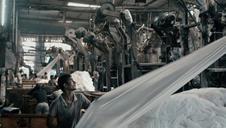 Dir. Rahul Jain. India/Germany/Finland 2016, 71 mins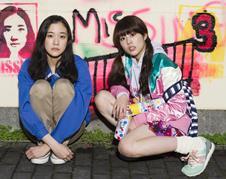 Dir. Daigo Matsui. Japan, 2016, 100 mins.