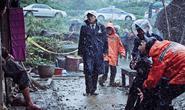 Hit Korean horror played at Cannes 2016 and scored multiple deals.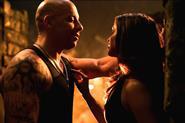 The Chinese players have struck a slate financing pact with the studio that is potentially worth $1bn.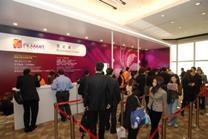 Hong Kong Filmart (March 21-24) is growing in importance as more international buyers and producers head to the event to conduct face-to-face business with the Asian film industry.
Star Wars spin-off has now passed $50m, while Jennifer Lawrence and Chris Pratt sci-fi Passengers ruled the weekend.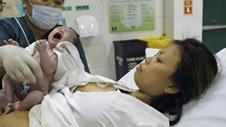 Dir. Ramona S. Diaz. USA/Philippines, 2016. 94m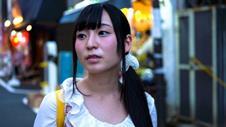 Dir. Kyoko Miyake. UK/Canada. 2017. 88 mins.