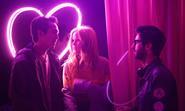 Shoot underway on Brooklyn and Taiwan-set drama from writer-director Jason Lester.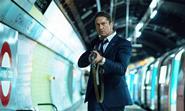 Gary Locke, former US ambassador to China, will advise joint venture between China's Weying and Lead Capital general partner Johnny Hsu.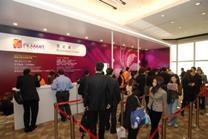 Hong Kong Filmart (March 21-24) is growing in importance as more international buyers and producers head to the event to conduct face-to-face business with the Asian film industry.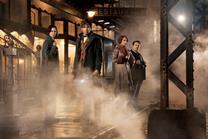 Harry Potter spin-off scores IMAX best for wizarding franchise in China.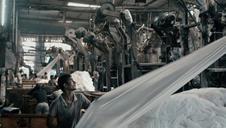 Dir. Rahul Jain. India/Germany/Finland 2016, 71 mins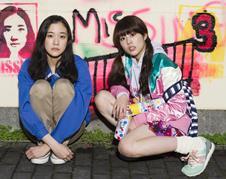 Dir. Daigo Matsui. Japan, 2016, 100 mins.