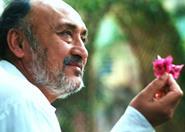 Serbian director Goran Paskaljevic is planning to shoot Indo-Serbian co-production Dev Bhoomi, starring Victor Banerjee, in India next March.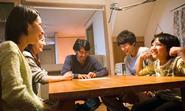 Actresses Irene Jacob, Fumi Nikaido and Kiki Sugino hit the red carpet at the festival in Japan, which opened with Hiroshi Chono 's At Home.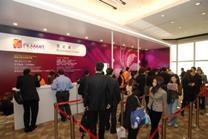 Hong Kong Filmart (March 21-24) is growing in importance as more international buyers and producers head to the event to conduct face-to-face business with the Asian film industry.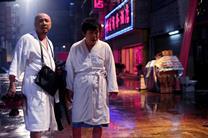 CHINA BOX OFFICE: Ning Hao's edgy comedy Breakup Buddies was the top-grossing film in China over the week October 6-12, taking $48.56 from 8.7 million admissions, according to figures from EntGroup.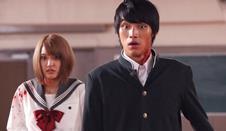 Dir: Takashi Miike. Japan. 2014. 117mins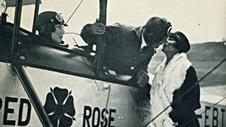 Dir: Andrew Lancaster. Australia. 2014. 90 mins