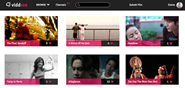 Singapore-based short film platform Viddsee has raised $2.3m in its latest funding round with Japan's CyberAgent Ventures (CAV) as lead investor.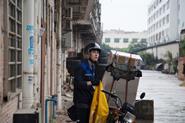 Hong Kong-based Fame Universal Entertainment is producing a feature adaptation of top-rating Chinese reality TV show F-Team, starring Korean actor Lee Min Ho.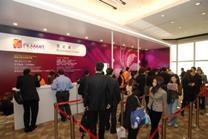 Hong Kong Filmart (March 21-24) is growing in importance as more international buyers and producers head to the event to conduct face-to-face business with the Asian film industry.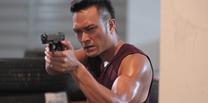 Malaysian action comedy Polis Evo has given the local film industry a much-needed boost, grossing $1.8m (RM8m) in 11 days, to become the highest-grossing local film of 2015.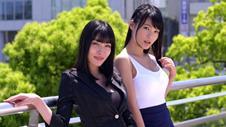 Dir. Sion Sono. Japan. 2015. 114 mins.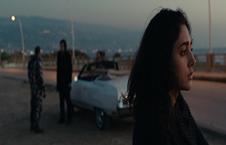 Dir. Jihane Chouaib. France, Switzerland, Belgium, Lebanon. 2015. 110mins.