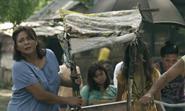 Jury headed by Cristian Mungiu selects winners.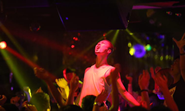 EXCLUSIVE: Indie-focused company debuts at festival with four films on slate.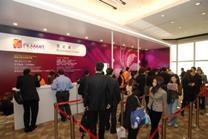 Hong Kong Filmart (March 21-24) is growing in importance as more international buyers and producers head to the event to conduct face-to-face business with the Asian film industry.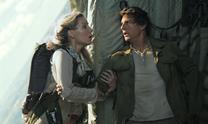 Hollywood holds top four spots as Alien: Covenant wins weekend but Chinese films remain weak.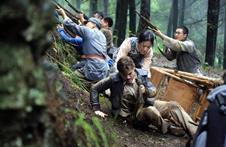 Bille August travels east for this misfire about a bomber pilot shot down behind enemy lines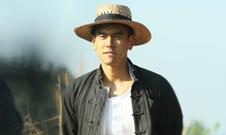 Ann Hui's wartime drama set in Hong Kong was withdrawn from its opening slot at the Shanghai Film Festival