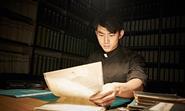 Sales agent also announces deals on One Step, The Age Of Shadows, The Wailing and Operation Chromite.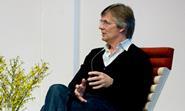 Danish filmmaker to preside over Tiantan competition; festival line-up includes Moonlight, On Body And Soul.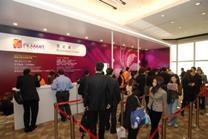 Hong Kong Filmart (March 21-24) is growing in importance as more international buyers and producers head to the event to conduct face-to-face business with the Asian film industry.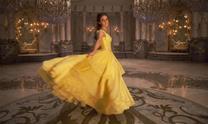 Legendary / Warner Bros' Kong: Skull Island grosses $93m including superb $72.1m China debut.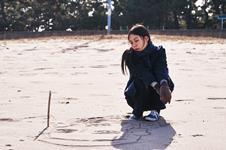 Life mirrors art in Hong Sangsoo's latest meditation, about a director who has an affair with an actress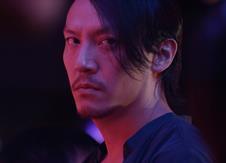 Chang Chen is a roaming hitman who finds redemption in Sabu's pan-Asian drama