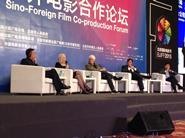 Filmmakers including Darren Aronofsky, Tsui Hark and Jean-Jacques Annaud discussed the key factors that help a film travel at the Beijing International Film Festival's Co-production Forum today.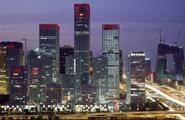 Australia's biggest ever delegation to the Beijing Film Festival includes producer Alan Lindsay, who is seeking Chinese partners for the animated family film Piccolo The Dolphin Prince, written and directed by Greg Mclean, whose gory breakout film was Wolf Creek.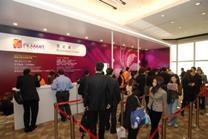 Hong Kong Filmart (March 21-24) is growing in importance as more international buyers and producers head to the event to conduct face-to-face business with the Asian film industry.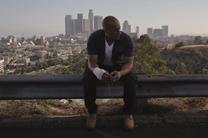 CHINA BOX OFFICE: Universal's Fast & Furious 7 scored the biggest opening day ever in China on Sunday (April 12), according to EntGroup figures, grossing $63.24m in a single day.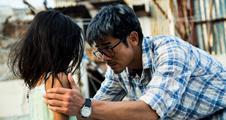 Dir. Philip Yung. Hong Kong, 2015, 120 mins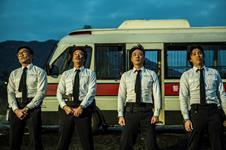 Dir/Scr. Lau Ho-leung. Hong Kong, 2015, 105 mins.