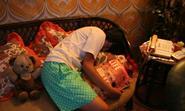 EXCLUSIVE: How To Disappear Completely and Now Showing included in deal.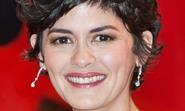 Chinese outfit picks up Christmas & Co and Gaston.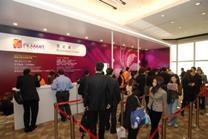 Hong Kong Filmart (March 21-24) is growing in importance as more international buyers and producers head to the event to conduct face-to-face business with the Asian film industry.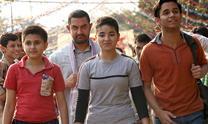 Unstoppable Dangal crosses $100m; its dominance expected to continue until Pirates 5 opens.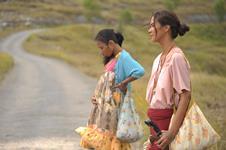 Feminist western set in rural Indonesia is a modest gem in Directors' Fortnight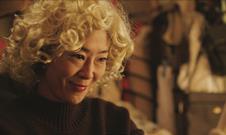 Shinobu Terajima and Josh Hartnett headline this Critic's Week drama set in Tokyo and Los Angeles