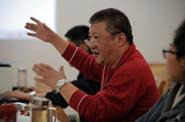 Fortissimo Films has signed a multi-picture deal with Chinese filmmaker Zhang Wei, which includes his first two features, Factory Boss and Destiny.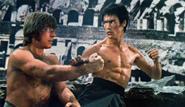 This year's Hong Kong International Film Festival (HKIFF) will screen the digitally remastered films of Bruce Lee, as well as a special programme to mark the 400th anniversary of Shakespeare's death.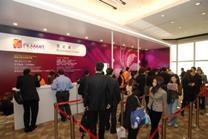 Hong Kong Filmart (March 21-24) is growing in importance as more international buyers and producers head to the event to conduct face-to-face business with the Asian film industry.
Theatrical box office was up 3.1% while admissions also grew; local films took 52% of admissions.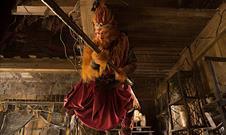 Dir. Cheang Pou-soi. Hong Kong-China. 2016. 118 mins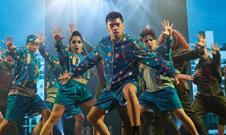 Dir: Tammy Davis. New Zealand. 2015. 96 mins.