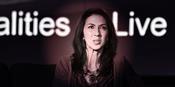 ECA's Isabelle Fauchet [pictured] chairs the committee, which also includes Vue's Johnny Carr, Picturehouse's Marc Allenby and Cineplex's Brad LaDouceur, among others.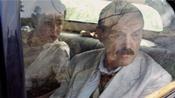 Edge Entertainment has acquired Maria Schrader's Stefan Zweig: Farewell to Europe for the Nordic region (excluding Denmark except for pay-TV rights) and the Baltics.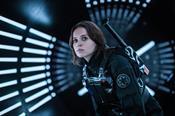 EXCLUSIVE: IMAX and Vue International are partnering on a second IMAX theatre following the commercial success of Copenhagen venue.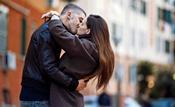 Dir: Marco Danieli, Italy. 2016.
Dir. Bavo Defurne. Belgium-France-Luxembourg, 2016, 90 minutes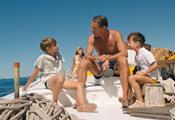 Dir. Jérôme Salle. France, 2016, 122 mins.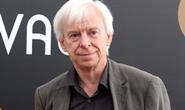 Veteran producer talks to Screen as he receives a lifetime achievement award from Zurich Film Festival.