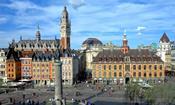 France pushes on with state-backed TV festival which could take place in April.
One €20,000 prize will be presented at each event, adding to seven existing awards across Europe.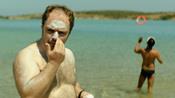 Stormy awards sees Greek Academy blast government.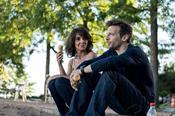 Florence Foresti, Nicole Garcia and Mathieu Kassovitz headline a female-centric post-cancer drama set in and around Lyon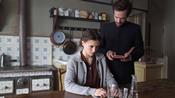 Marine Vacth, Romain Duris star in a war-time drama from the director of 'Made In France'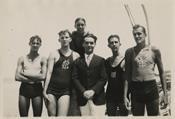 Documentary examines the legacy of the Spanish Civil War, and the mass graves which remain dotted across the country to this day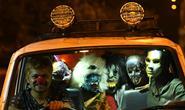 Emerging Indian writer-director talks largely improvised female-focused road movie, which is world premiering in Rotterdam.