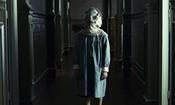 Telecino Cinema to be given indie producer of the year prize at cinema convention.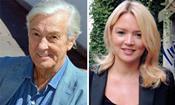 Producer Saïd Ben Saïd announces production of Blessed Virgin on twitter.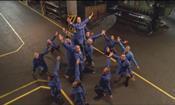 Comedy-drama added to Cannes sidebar.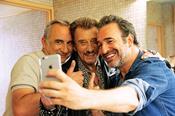 Claude Lelouch fields an all-star cast from Johnny Hallyday to Jean Dujardin and Beatrice Dalle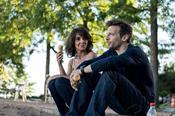 Florence Foresti, Nicole Garcia and Mathieu Kassovitz headline a female-centric post-cancer drama set in and around Lyon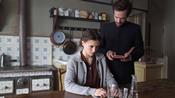 Marine Vacth, Romain Duris star in a war-time drama from the director of 'Made In France'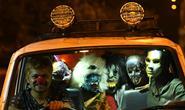 Emerging Indian writer-director talks largely improvised female-focused road movie, which is world premiering in Rotterdam.