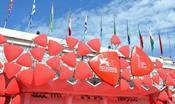 Venice is to bolster its market offering with new VR and TV series elements.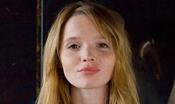 The Little Witch (Die Kleine Hexe) will star German actress Karoline Herfurth and reunite the production team behind local box office hit Heidi.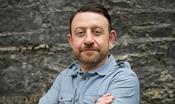 EXCLUSIVE: Steven Davenport will be the primary IFB contact for all international productions shooting in Ireland.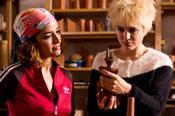 Dir/scr. Pedro Almodovar. Spain, 2016, 96 mins.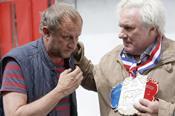 Dir/scr: Benoît Delépine, Gustave Kervern. France-Belgium. 2016. 101 mins.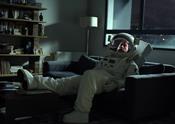 Dir: Dominik Moll. 2016, France/Belgium, 101 mins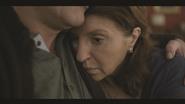 Acclaimed Serbian actress Mirjana Karanovic discusses the inspiration for her directorial debut about a woman who discovers her husband's war crimes.