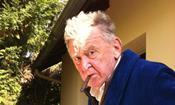 French auteur premiered his most recent feature, Kommunisten, at the festival in 2014.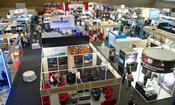 Founding members of Global Cinema Federation include AMC, Wanda and Cineworld.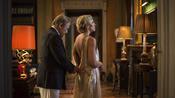 Toni Collette and Harvey Keitel may star in this Paris-based romcom, but it's Rossy de Palma and Michael Smiley who capture hearts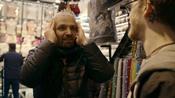 A moving case for visibility in the face of hatred and violence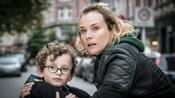 An unflinching Diane Kruger anchors this unfortunately-timed drama about a terrorist attack in Hamburg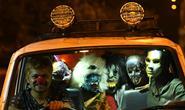 Emerging Indian writer-director talks largely improvised female-focused road movie, which is world premiering in Rotterdam.