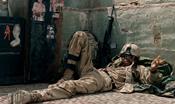 EXCLUSIVE: Producer of Rafi Pitts' Berlinale Competition title is lining up several new projects.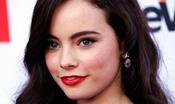 EXCLUSIVE: Hemlock Grove actress joins supernatural thriller The Sonata.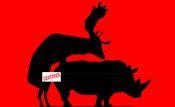 EXCLUSIVE: Ensor will see the Oscar-nominated director return to Europe, while his Sundance film Belgica has had its poster banned.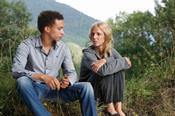 Dir: André Téchiné. France, 2016. 116 mins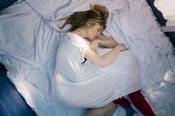 Dir. Anne Zohra Berrached. Germany. 2016. 102 mins.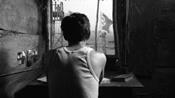 Dir. Ivo M Ferreira. Portugal, 2016, 105 mins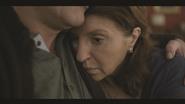 Acclaimed Serbian actress Mirjana Karanovic discusses the inspiration for her directorial debut about a woman who discovers her husband's war crimes.