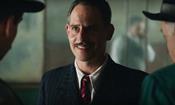 EXCLUSIVE: Festival winners sell to Europe, Asia, Australia and South America.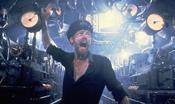 The $28.5m TV series is being developed by Sky Germany with other partners.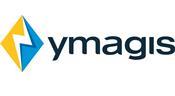 European cinema technologies specialist sees earnings jump year-on-year and is now eyeing the Chinese market.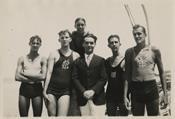 Documentary examines the legacy of the Spanish Civil War, and the mass graves which remain dotted across the country to this day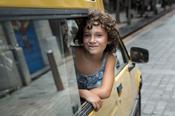 Winner of the debut prize at the Berlinale, Catalan director Carla Simón's story about an orphaned six year-old girl is authentic and memorable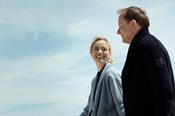 Stellan Skarsgård and Nina Hoss headline Volker Schlondorff's rumination on long lost love, co-written by Colm Tóibín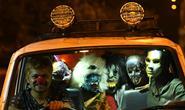 Emerging Indian writer-director talks largely improvised female-focused road movie, which is world premiering in Rotterdam.