EXCLUSIVE: Sales outfit has a trio of documentaries playing in the festival's world documentary competition.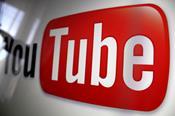 New 2% levy would be imposed on advertising revenue from sites specialised in online video.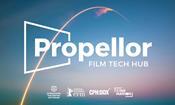 EXCLUSIVE: Joint initiative Propellor Film Tech Hub will champion innovation in how films are produced, distributed and experienced; fourth partner is Berlin-based company Cinemathon.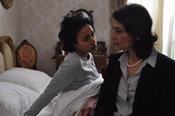 Dir/scr: Raja Amari. France/Tunisia, 2016. 92 mins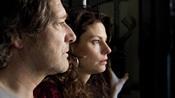 Dir: Paula van der Oest. Netherlands, 2016. 100 mins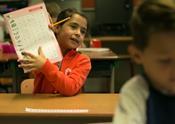 Dirs. Petra Lataster-Czisch, Peter Lataster. The Netherlands, 2016, 114 mins.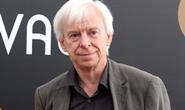 Veteran producer talks to Screen as he receives a lifetime achievement award from Zurich Film Festival.