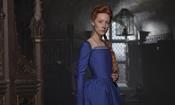 Filming has begun on location in England and Scotland on Working Title Films production.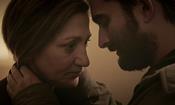 Drama will premiere in Toronto, followed by a theatrical release in early 2018.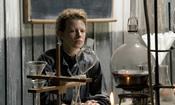 Eastern European productions are struggling in Germany due to a crowded marketplace.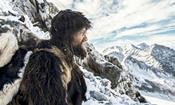 A Neolithic world is brought back to life in Felix Randau's dialogue-free tale of Otzi's survival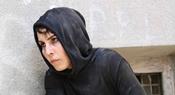 Noomi Rapace buckles up for seven roles in Tommy Wirkola's B-movie blast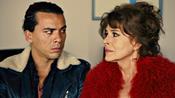 Fanny Ardant shines in Nadir Moknèche's warm drama about a trangender parent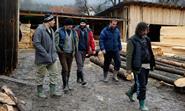 Romanian director on the tricky production behind his feature debut.